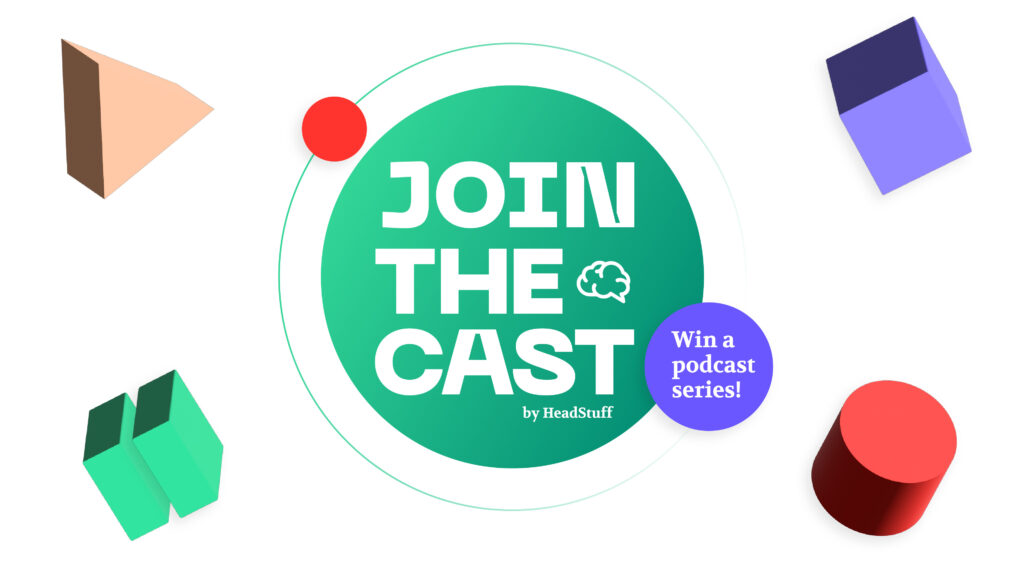 Do you have an idea for the next big podcast? We want to hear it!
Entries are now closed! Thank you for all your submissions, they are en route to the judges for assessment!
Everybody thinks they've got a podcast in them, do you? Or maybe you and your friend have an idea that the world just needs to hear? Well this is the time to get your podcast made.
At HeadStuff, Ireland's premier podcast network, we are looking for fresh talent to be part of a new pilot series.
Join the Cast is your chance to win a €50,000 recording deal for your own podcast series.
Simply send us your podcast pitch below before November 19th December 3rd.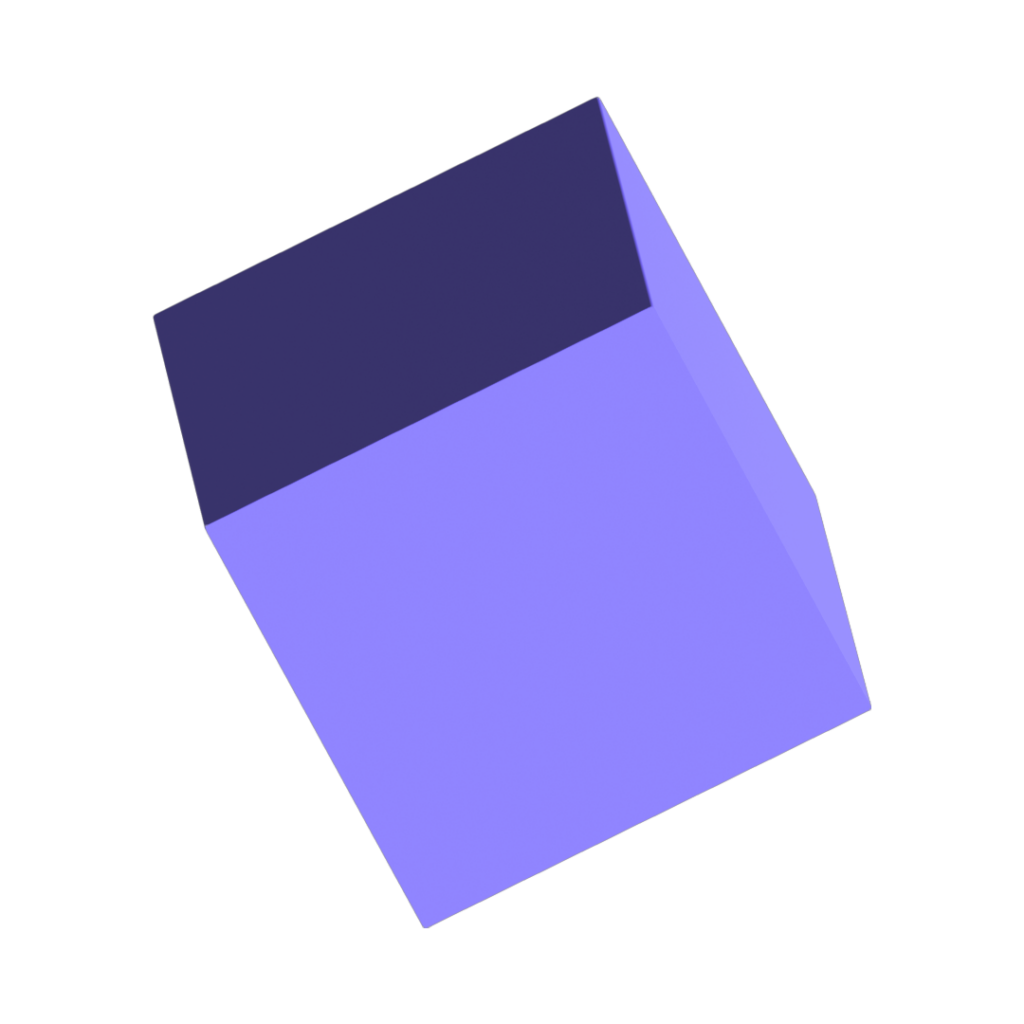 How it works
Step 1
All you need is an idea and a microphone.
Everyone has a podcast in them, this is your chance to get it made.

Make a short clip (~3mins) explaining what your show is, who hosts it and you would have as a guest, and why you think people would love it.
Step 2
Head down to the form, fill in some details, and upload your short clip explaining your podcast.

Get your entry in before November 19th December 3rd to be in with a chance of winning your very own podcast season.
Step 3
This is the easiest step. We'll be passing all your wonderful entries along to our esteemed panel of judges (see below) who are going come up with a shortlist.

We'll be letting you know in January 2024 who the hopefuls are for our next big show!
After this we'll be helping you produce a pilot episode and putting the qualifiers to a public vote to find our winner.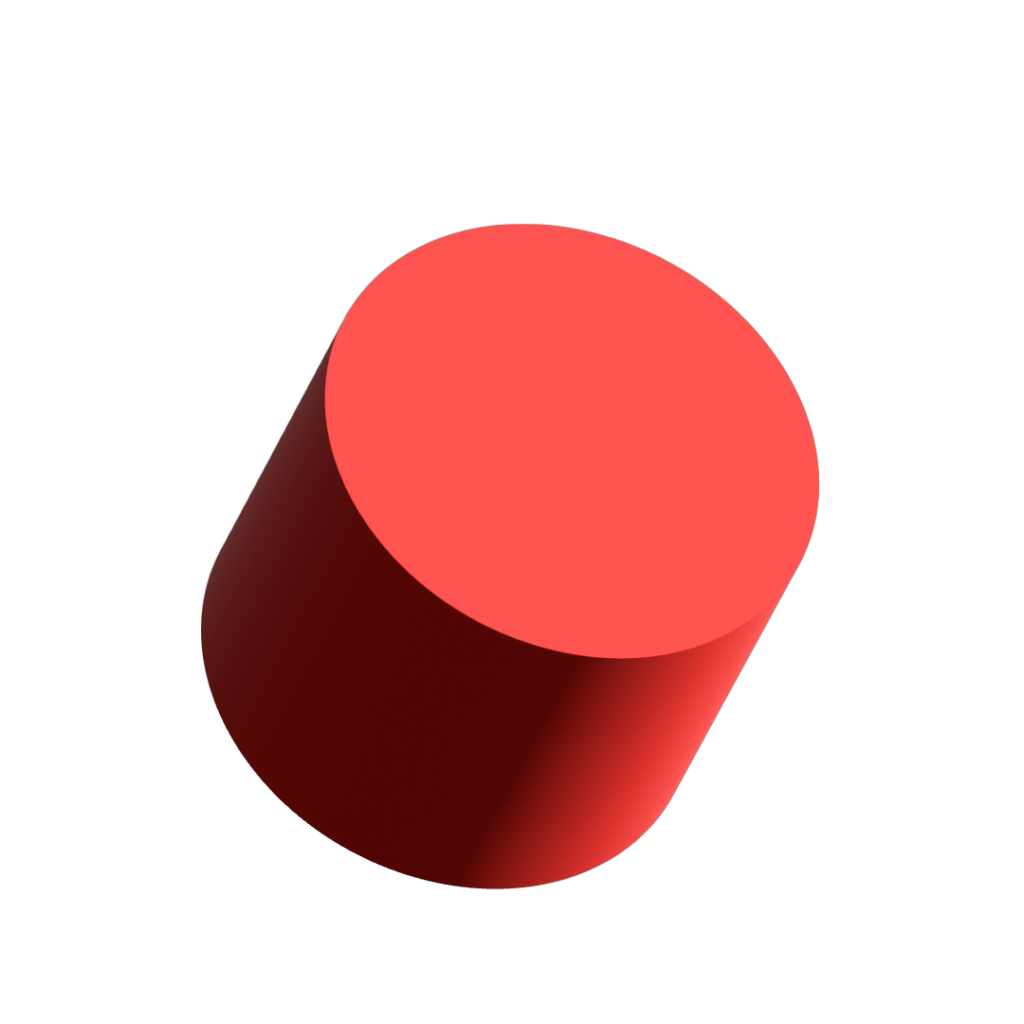 The Prizes
First Prize
€50,000 in production and marketing!
+ Full podcast production at The Podcast Studios.
+ A marketing campaign to launch the show.
+ Guidance from our amazing team.
+ The opportunity to join HeadStuff Podcast's network for the show's 2nd season.
Second Prize
Deluxe Podcaster Package:
1 hour consultation with our experts
3 hours recording in our premium studio
3 hours editing
Music supplied for trailer and episode
+ Hosting service for a year.
Third Prize
Podcaster Started Package:
30 min consultation with our experts
1 hour recording in the studio
1 hour editing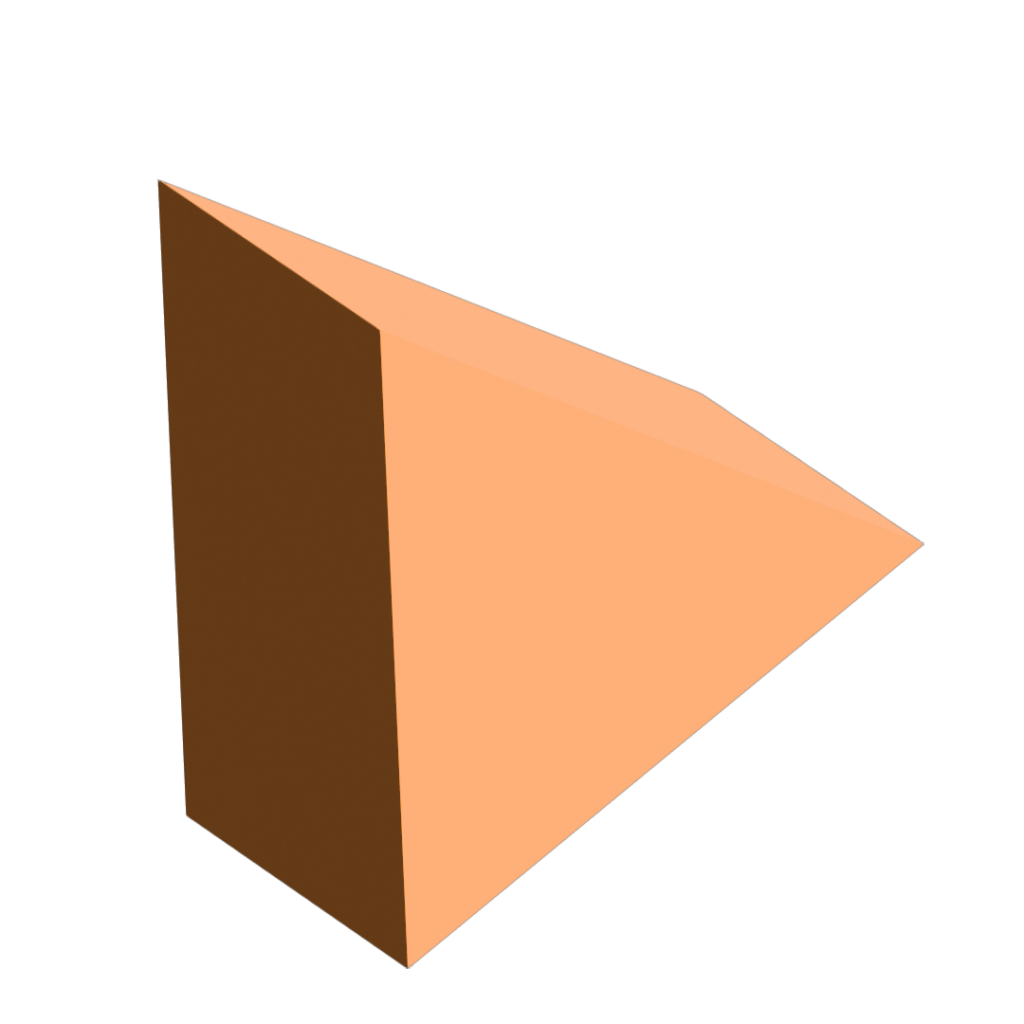 ENTRIES ARE NOW CLOSED
Thank you for all of your submissions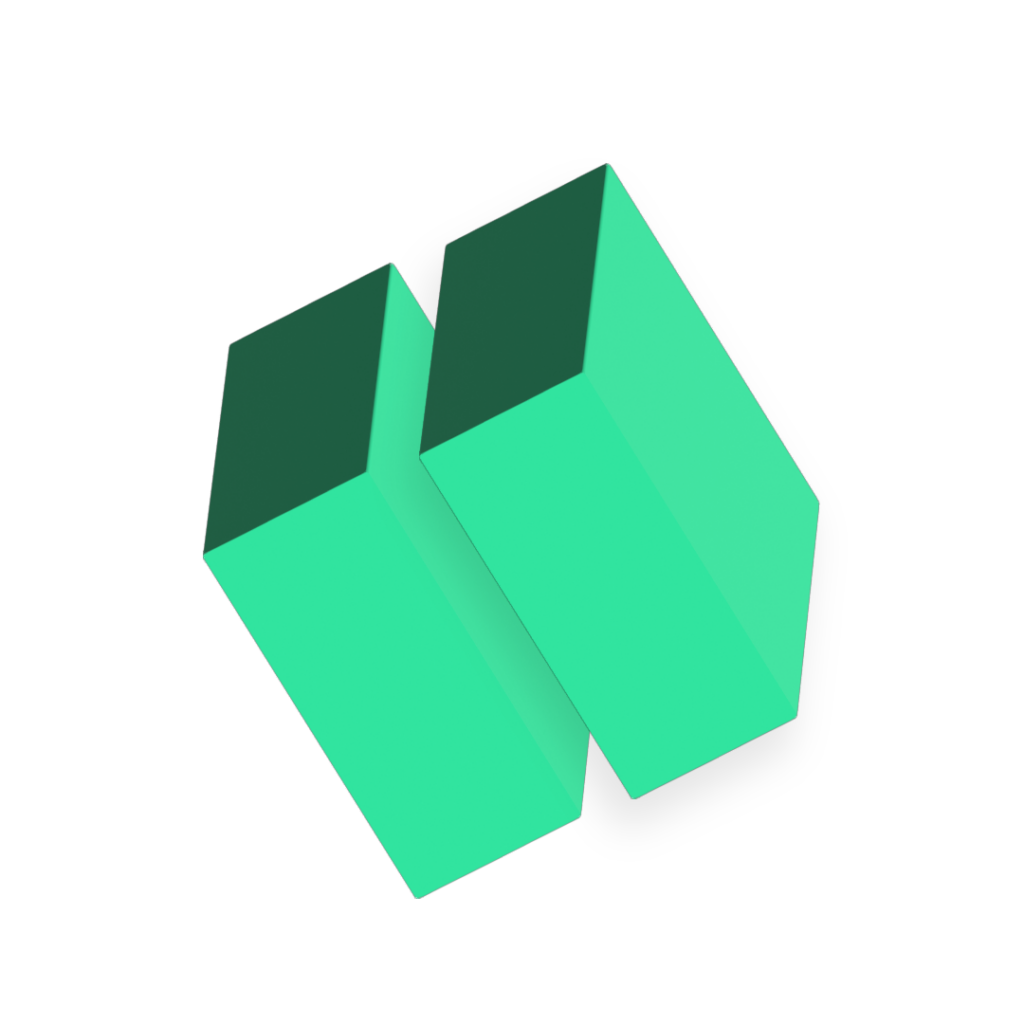 Meet our judges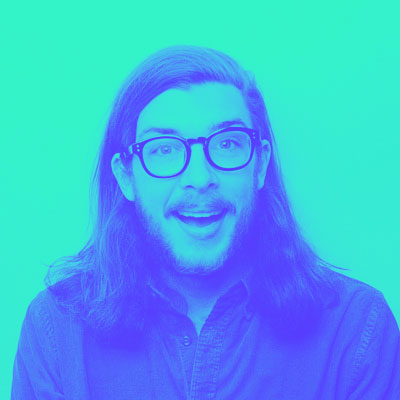 Tony Cantwell
Host – Tony Cantwell's Hit Show
Tony is a podcaster and has over 5 million views online through his Ploon, MA's Mate, Dublin Frenchman and Irish Homer Simpson sketches as well as hundreds more created on his daily Instagram stories.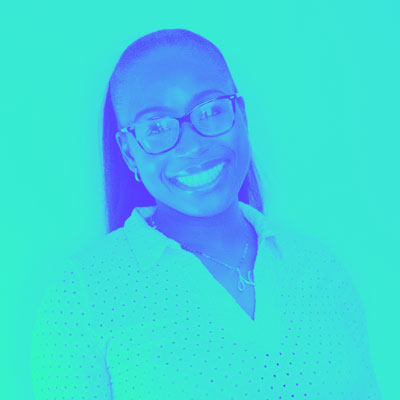 Vanessa Ogbonna
Host – The Nesser Show
Vanessa Ogbonna/Nesser is an Irish-Nigerian presenter and content creator. Best known as the host of "The Nesser Show," a captivating YouTube interview series that celebrates and honours individuals who are making a positive impact in their local communities. Nesser's platform is a space where people feel appreciated.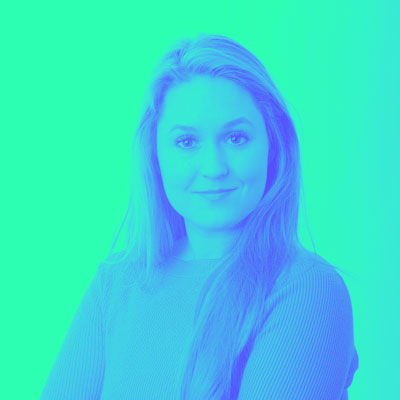 Naomi O'Leary
Host – The Irish Passport
Naomi O'Leary hosts the award-winning Irish Passport podcast, which digs into Irish current affairs together with the history needed to understand it all. She is based on the continent as the Irish Times' Europe Correspondent, and previously reported around Europe as a correspondent for Politico, Reuters and Agence France-Presse.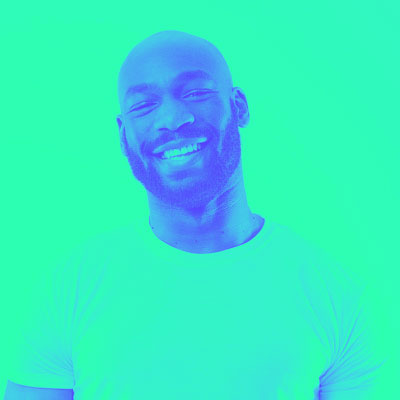 Kenny Olaniyi
Host – The Black & Irish Podcast
My name is Kenny Olaniyi. I currently work with the Black & Irish Podcast having previously hosted the Pints of Malt Podcast that was on the Headstuff Network. I'm also part of Slight Motif which is a multimedia platform which documents and promotes entertainment and creativity. I really enjoy hosting, producing and listening to podcasts and I'm excited to see what comes up in the competition!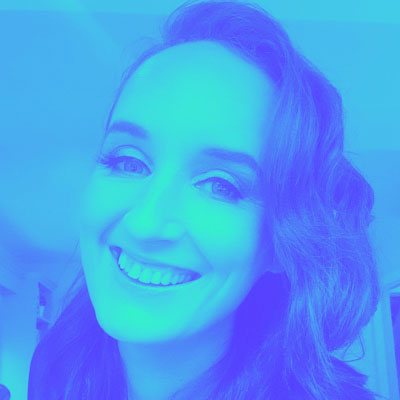 Nicola Bardon
Host – Tis Yourself
Nicola hosts the Tis Yourself podcast, which won Best New Podcast at the first ever Irish Podcast Awards. She loves chatting to celebs in a friendship format, finding out stuff you may not know about them. She loves finding new and indie podcasts without a huge following.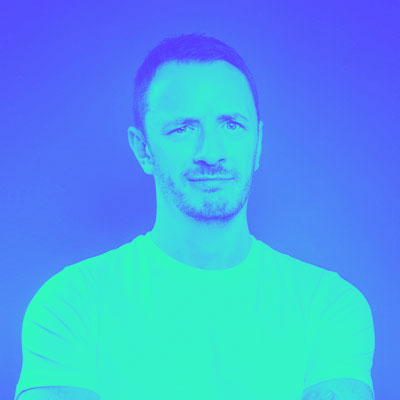 Gearóid Farrelly
Host – Agony Rants
Gearóid is one of Ireland's top comedians. He is the co-host of HeadStuff podcast Agony Rants with Niamh Kavanagh as well hosting his own show, a HeadStuff Podcasts classic, Fascinated with Gearóid Farrelly.
Emma Ozenbrook
Host – Real Life Ghost Stories
Emma is a full-time podcaster and content creator. She is the host of Real Life Ghost Stories, an award winning paranormal podcast with over 30 million downloads worldwide. Emma is an actor and theatre producer and is currently touring a show around the southeast of England.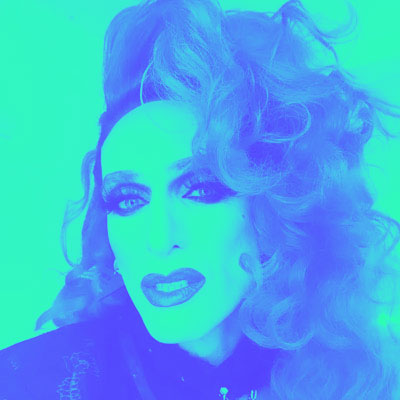 Veda Lady
Host – Poz Vibes
Veda Lady is a cabaret performer and style icon who has been recording and releasing queer pop and rock music ever since the 1990s. She's been active in the queer community since winning the legendary drag pageant, Alternative Miss Ireland in 1999. She's a dj and host of the hit midweek shindig, Witchy Wednesday at The George Dublin, the coolest coven in town. She is also the creator and co host of Poz Vibe podcast, the greatest pozcast in the world by a mile.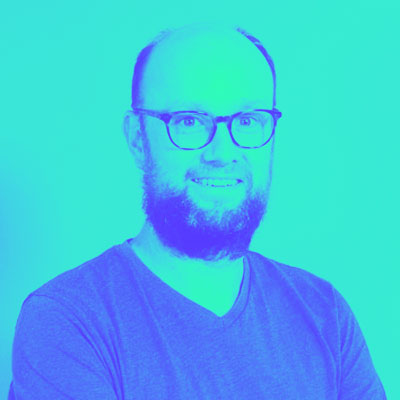 Conor Reid
Host – Words To That Effect
Conor is a podcaster, producer and writer, and the Head of Podcasts at The Podcast Studios. As a published author, twice a judge for the Irish Podcast Award, at The Podcast Studios he helps podcasters to shape and tell great stories.
Any questions? Just email [email protected]