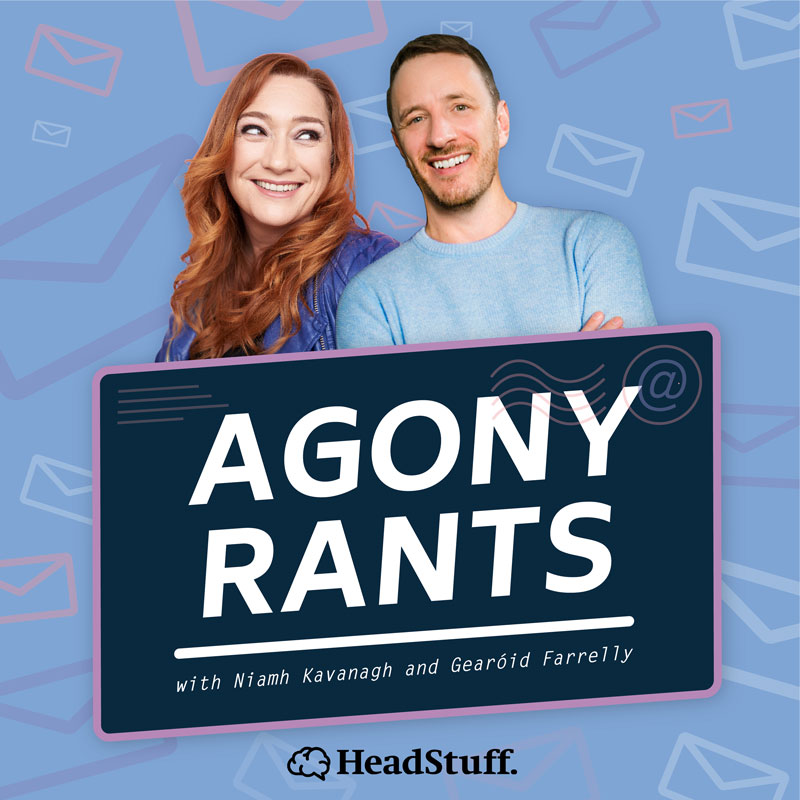 Join HeadStuff+
When you join HeadStuff+ you are helping your favourite creators do more of what they do best. You also get ad-free access to all of our shows as well as exclusive bonus content, merch discounts and other member benefits.
Latest Post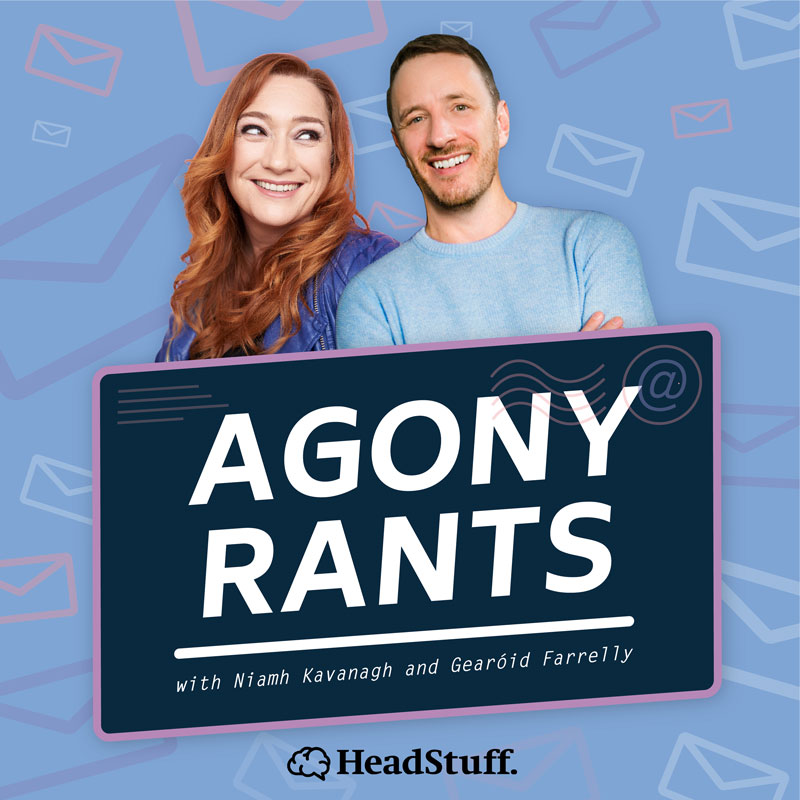 Niamh and Gearóid are finished work until after Christmas Niamh is gaffer taping her 24 year old christmas tree back together and Gearoid is furious about meeting a deeply unpleasant person. We have a follow up from someone reconciling with their siste...
Read More →
---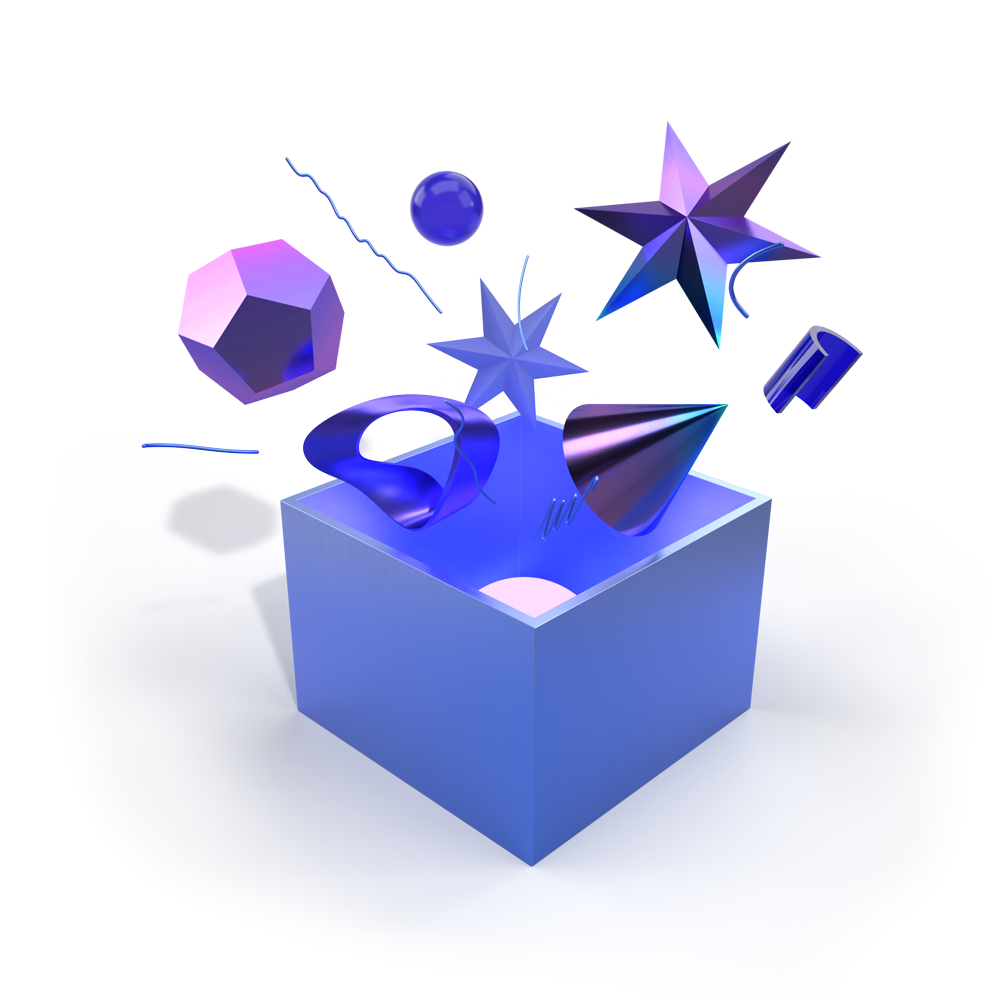 Bonus Content
Can't get enough of the show?
Consider joining for access to all of this show's bonus episodes as well as hundreds of other bonus episodes in the back catalogue! Joining HeadStuff+ also supports your favourite creators who work hard to make the shows you love. Joining up also comes with loads of perks like first dibs on tickets, discounts on merch, and a warm fuzzy feeling is guaranteed!
Join Now
Get to know the hosts!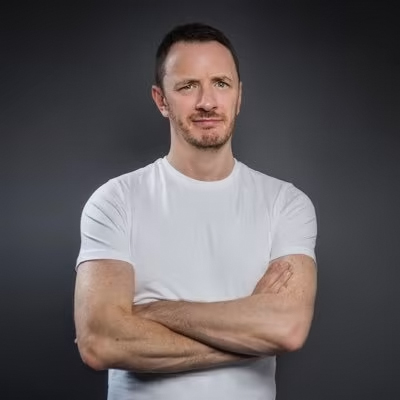 Gearoid Farrelly
Gearóid is half of Agony Rants and most of Fascinated... with Gearóid Farrelly. When he's not making his podcasts he's a stand-up comedian often touring around the UK and Ireland!