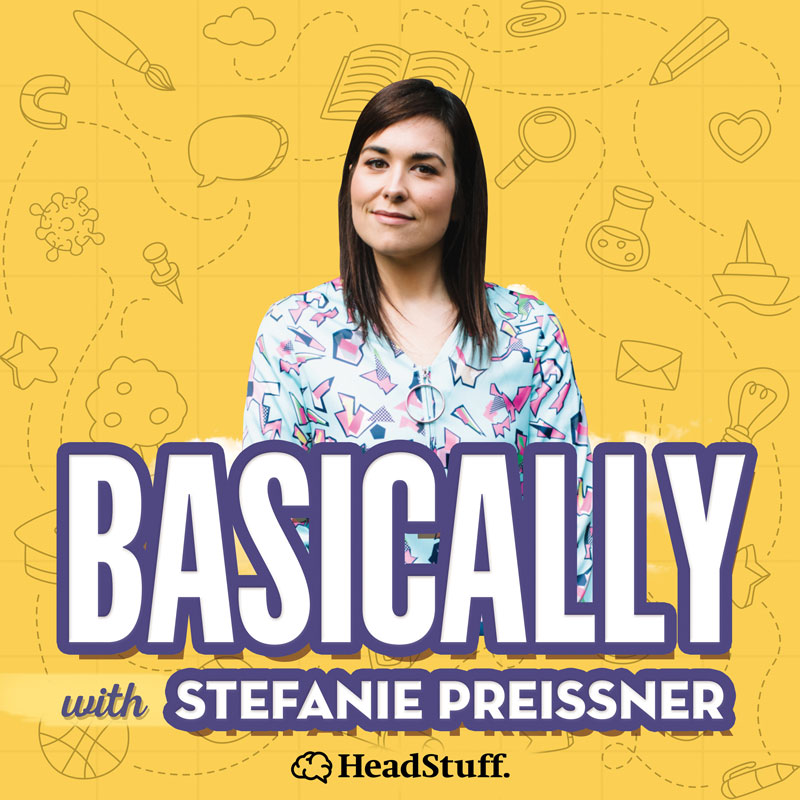 Show Notes
---
In this episode, Stefanie is joined by Terry Prone, the Chairman of The Communications Clinic to discuss crisis communications.
You can support Stefanie and the show on HeadStuff+
Thanks to Cathal O'Gara for our artwork and our music is from Only Ruin.
This episode of Basically is sponsored by "Mater Private Network" and Rockwell Financial. You can receive a free consultation with Rockwell Financial by mentioning Basically when booking in.
Mater Private Network offers a unique Spine Care provided by our highly specialised, multidisciplinary Spine Care team including spine surgeons, physiotherapists, pain management specialists, and Clinical Nurse Specialists. The Spine Care service is available in Dublin, Cork and Limerick. Learn more https://bit.ly/3CURFqe