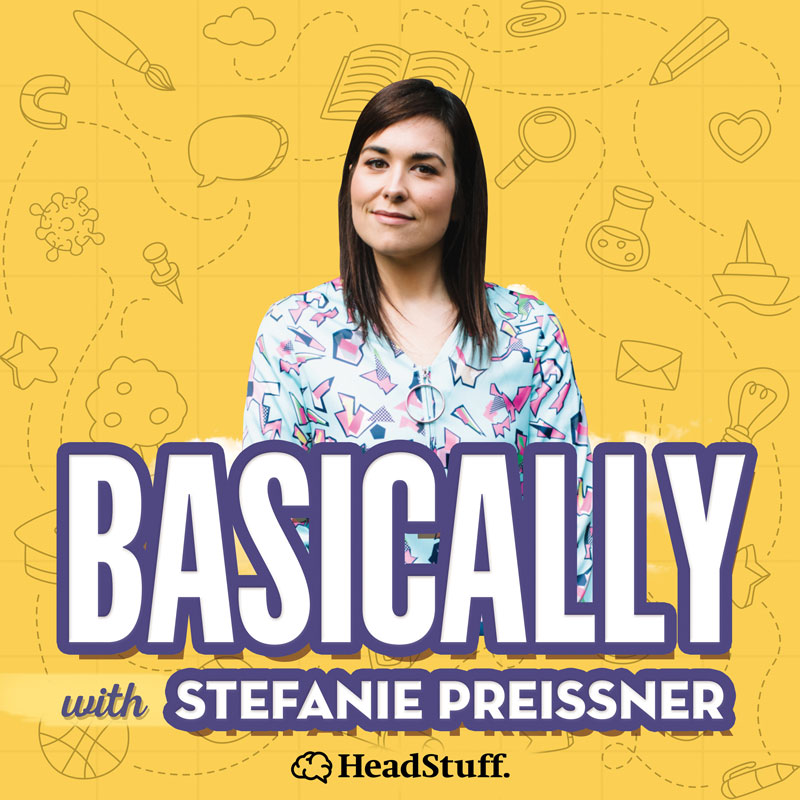 Show Notes
---
This week Stefanie is joined by Social media influencer Nia Gallagher to talk all things TikTok.
Follow Stefanie on Instagram @StefaniePreissner
You can support Stefanie and the show on HeadStuff+
Thanks to Cathal O'Gara for our artwork and our music is from Only Ruin.
This episode of Basically is sponsored by "Mater Private Network" and Rockwell Financial. You can receive a free consultation with Rockwell Financial by mentioning Basically when booking in.
Mater Private Network Emergency Departments in Dublin and Cork provide fast access to care when it's needed most. Led by emergency medicine consultants, Mater Private Network's Emergency Department is fully integrated with all other hospital services, which means that if patients need tests, scans, additional consultations with other specialists, or to be admitted into the hospital, this can happen without unnecessary delay. Learn more https://bit.ly/3JF3DrG