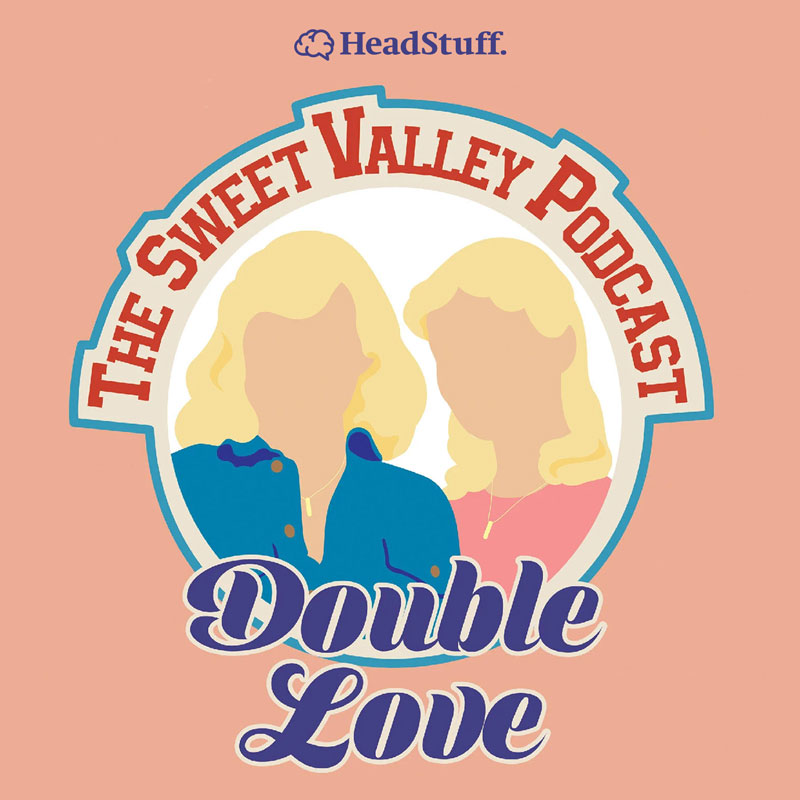 Double Love
Do you have sparkling blue-green eyes that are the colour of the Pacific Ocean? Do you have hair like spun gold? Are you tanned, energetic and a perfect size 6? Neither are we. Join us, Karyn and Anna, as we head back to the sensational 1980s book series.
Join HeadStuff+
When you join HeadStuff+ you are helping your favourite creators do more of what they do best. You also get ad-free access to all of our shows as well as exclusive bonus content, merch discounts and other member benefits.
Latest Post
We may still be on holiday but that doesn't mean you have to go another week with no Sweet Valley nonsense in your ears! In anticipation of the 'Winners and Loser...
Read More →
---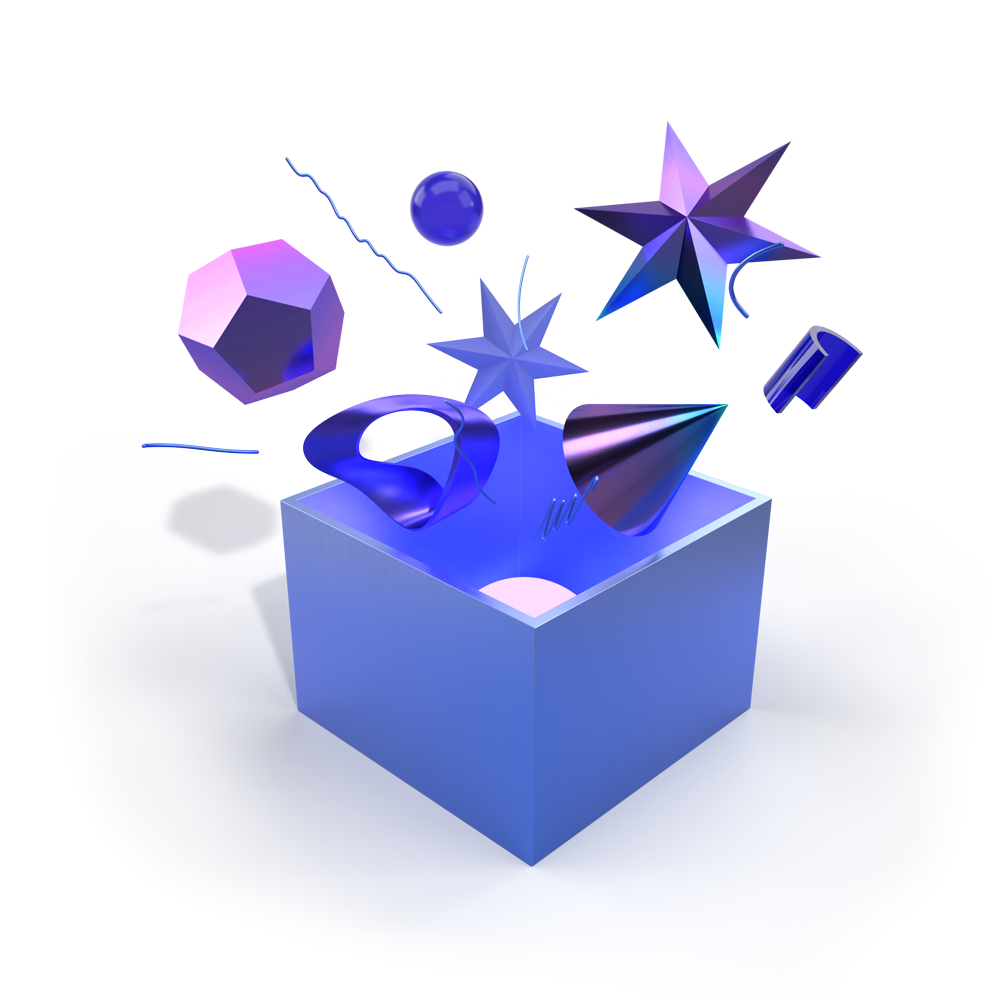 Bonus Content
Can't get enough of the show?
Consider joining for access to all of this show's bonus episodes as well as hundreds of other bonus episodes in the back catalogue! Joining HeadStuff+ also supports your favourite creators who work hard to make the shows you love. Joining up also comes with loads of perks like first dibs on tickets, discounts on merch, and a warm fuzzy feeling is guaranteed!
Join Now
Get to know the hosts!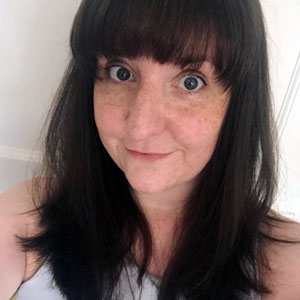 Karyn
Karyn is a freelance graphic designer, one half of Double Love and a full-time Sweet Valley High obsessive.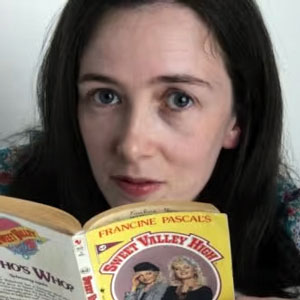 Anna
A journalist, scriptwriter and the author of five YA novels, the most recent of which is The Making of Mollie, which was shortlisted for the Senior Children's Book of the Year Prize at the 2016 Irish Book Awards. Her first book The Real Rebecca won the same prize at the 2011 Irish Book Awards.