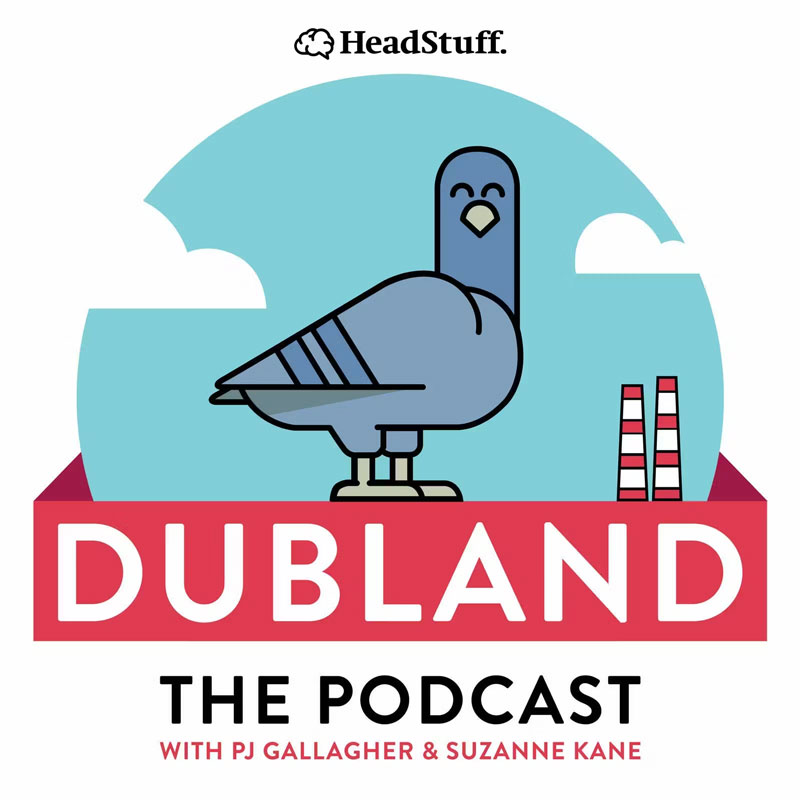 Show Notes
---
Possibly the most anticipated episode of Dubland so far? Suzanne and PJ have A LOT of catching up to do. There's no point in writing much of a description here, you're going to listen to it anyway, aren't you? So, we do the misery first and then move on to all the deadly stuff. PJ talks openly and completely heroically about his mental illness, his mother's passing, his Late Late Show appearance and everything else that's been going on over the past year and more. We learn about Crazy Golf, get an update on whether PJ would want a Christmas Tree, and Ozzy Osbourne's drinking classes. There's also a firsthand account of the Boston Marathon Bombing, and there's actually some Valentine's Day talk this year! There's an update on the leaky roof.
Just go and listen to it, let us know if you enjoy it!
Suzanne mentions the Dubland t-shirts, which you can buy here.