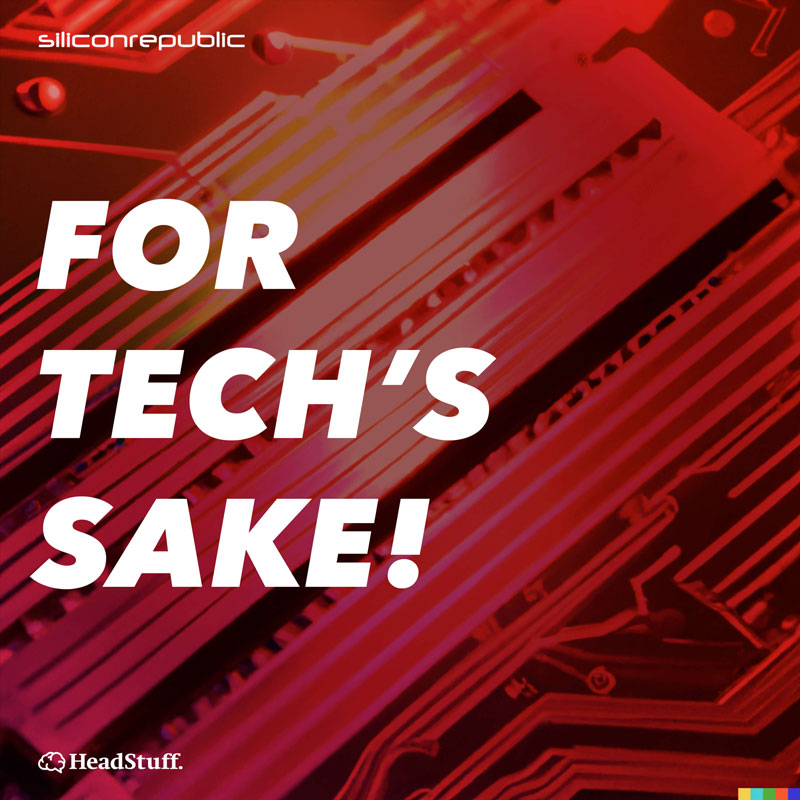 Join HeadStuff+
When you join HeadStuff+ you are helping your favourite creators do more of what they do best. You also get ad-free access to all of our shows as well as exclusive bonus content, merch discounts and other member benefits.
Latest Post
In this extended interview with Padraig Hennessy, chair of AgTech Ireland, you'll hear more about how he built a successful agri-tech start-up as CEO of Terra Nutritech (from 2:20), as well as Ireland's role in the global context of sustainable farming...
Read More →
---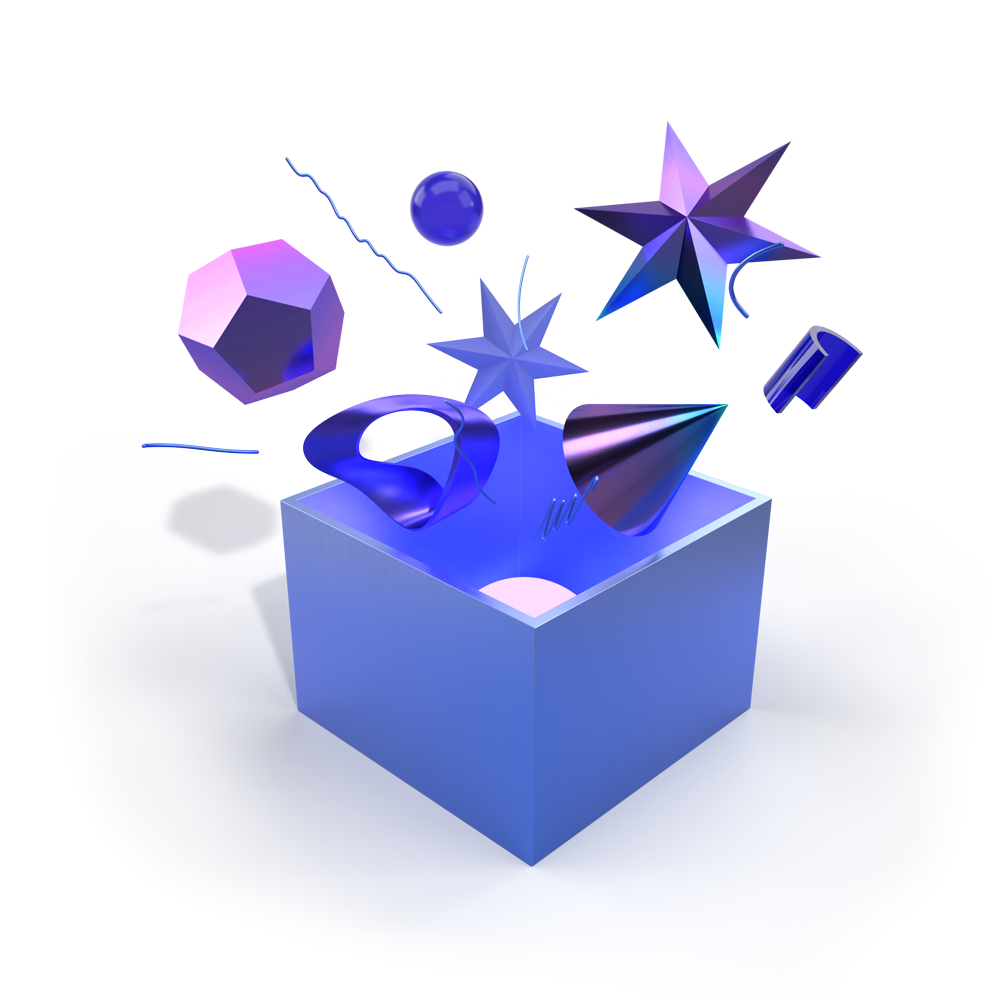 Bonus Content
Can't get enough of the show?
Consider joining for access to all of this show's bonus episodes as well as hundreds of other bonus episodes in the back catalogue! Joining HeadStuff+ also supports your favourite creators who work hard to make the shows you love. Joining up also comes with loads of perks like first dibs on tickets, discounts on merch, and a warm fuzzy feeling is guaranteed!
Join Now
Get to know the hosts!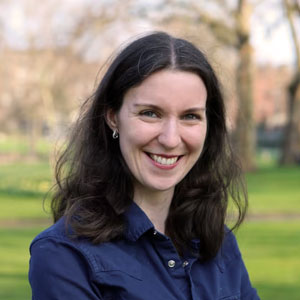 Jenny Darmody
Jenny is the editor of sci-tech news site Silicon Republic. With a background in journalism spanning a decade, Jenny has been a contributor on several radio stations including RTÉ, Newstalk and Today FM as well as on TV for RTÉ's Six One News and Virgin Media's Ireland AM.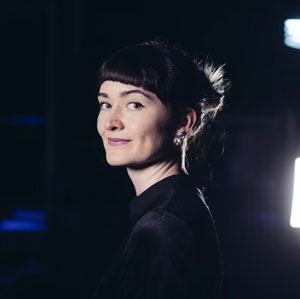 Elaine Burke
Elaine is an award-winning journalist and broadcaster who covers science, technology and media news for print, TV and radio. She was previously the editor of Silicon Republic, and is currently a TV and streaming analyst for The Last Word and resident tech expert on Ireland AM.