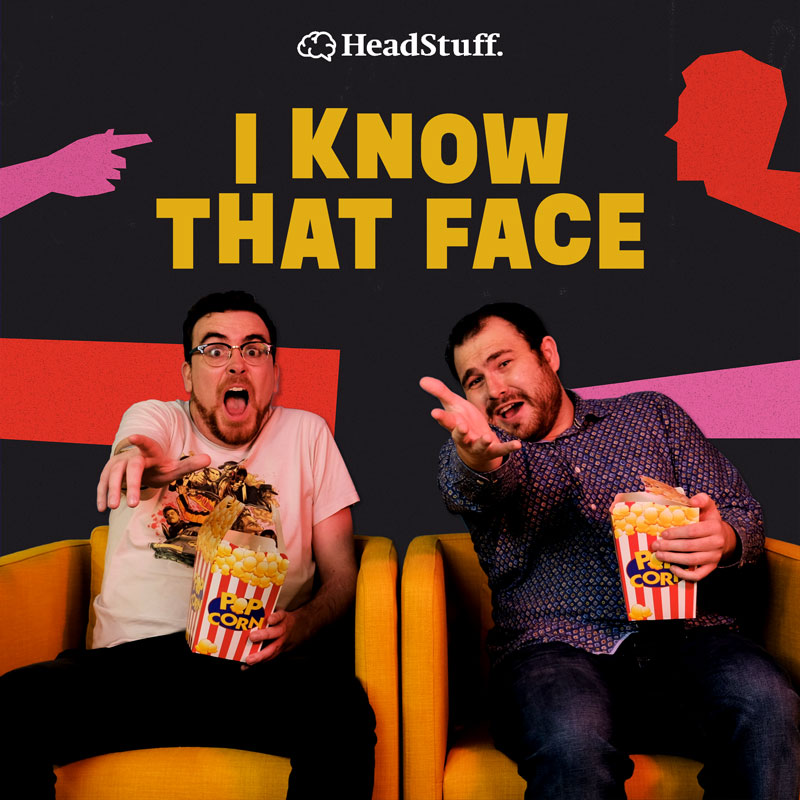 I Know That Face
The only movie podcast devoted to character actors, each episode delves into the career of one of those people where you know the face but not the name. From Bob Hoskins to Mia Goth to Viola Davis, hosts Andrew Carroll and Stephen Porzio shine a spotlight on supporting players.
Join HeadStuff+
When you join HeadStuff+ you are helping your favourite creators do more of what they do best. You also get ad-free access to all of our shows as well as exclusive bonus content, merch discounts and other member benefits.
Latest Post
This week we begin our two part coverage on the King of the Character Actors: Christopher Walken. Known for his eccentric characters, out there line deliveries and the ease with which he switches from calm to chilling, Walken is one of the greatest liv...
Read More →
---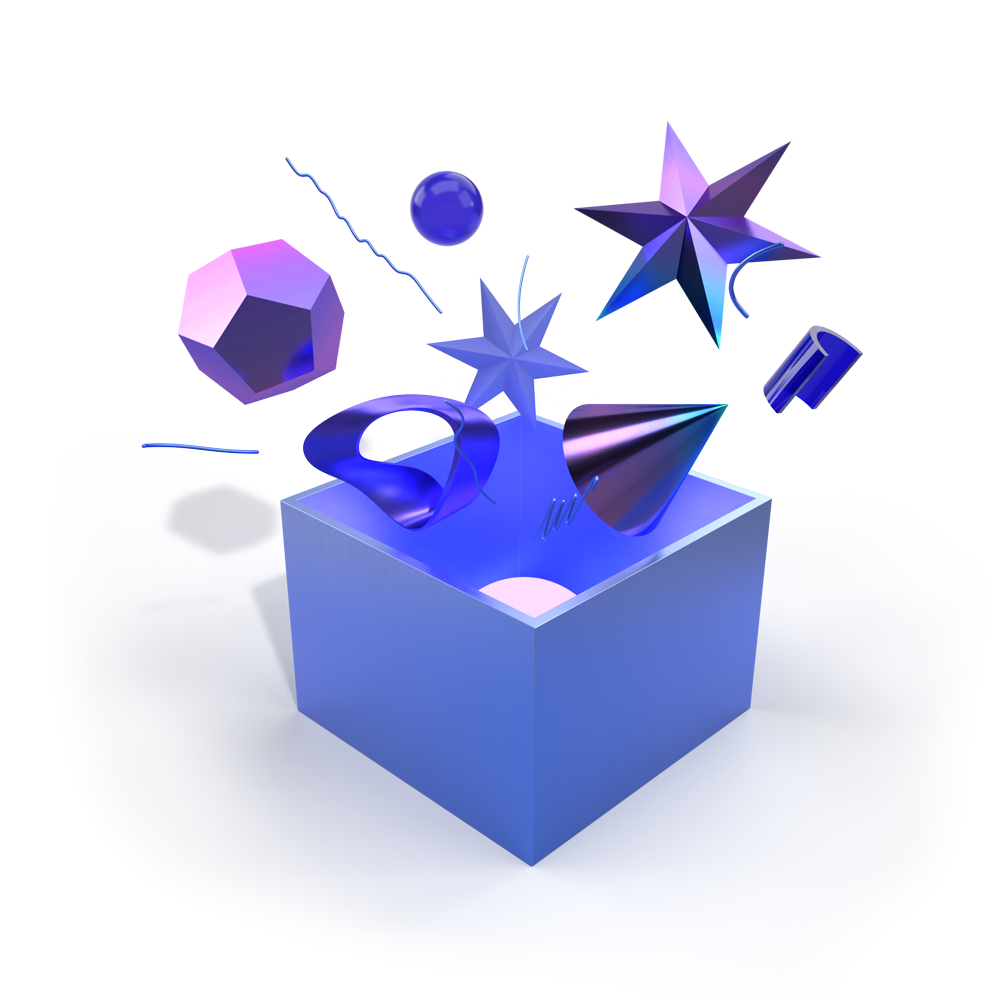 Bonus Content
Can't get enough of the show?
Consider joining for access to all of this show's bonus episodes as well as hundreds of other bonus episodes in the back catalogue! Joining HeadStuff+ also supports your favourite creators who work hard to make the shows you love. Joining up also comes with loads of perks like first dibs on tickets, discounts on merch, and a warm fuzzy feeling is guaranteed!
Join Now
Get to know the hosts!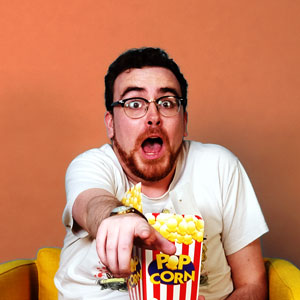 Andrew Carroll
Andrew is a writer, podcaster, editor and civil service goon based in Dublin, Ireland. He has written for The University Observer in UCD, Film Ireland, TheCity.ie and HeadStuff. He is the editor of the HeadStuff Gaming section but spends more time playing games than he does writing about them.