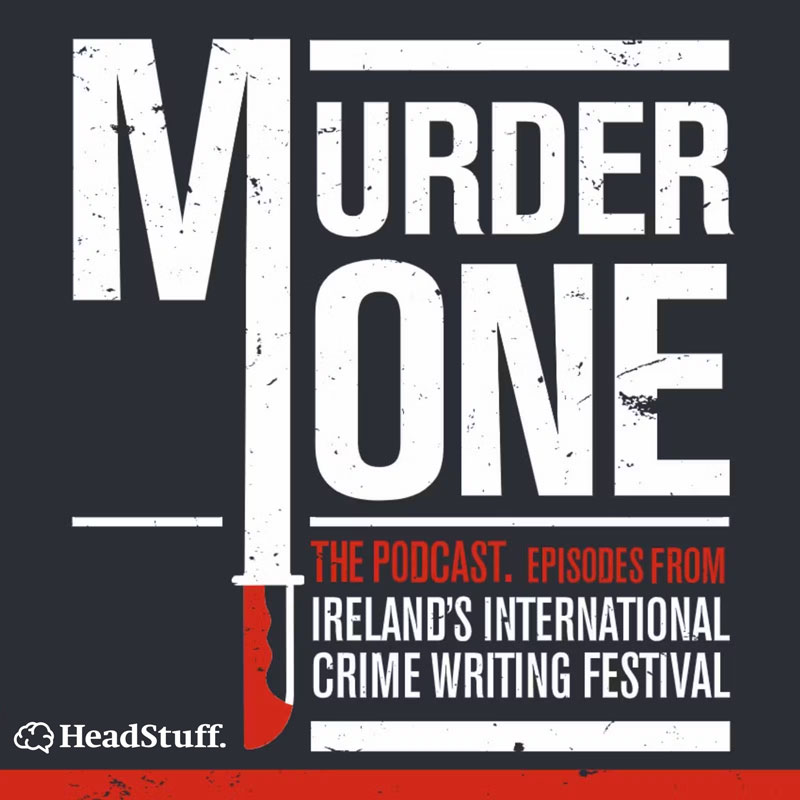 Murder One: The Podcast
Murder One is the podcast of Ireland's international crime writing festival, brought to you by Dublin Unesco City of Literature and Dublin Libraries. Best-selling crime writer Sam Blake presents some of the world's biggest authors talking crime, crime fiction, and true crime.
Join HeadStuff+
When you join HeadStuff+ you are helping your favourite creators do more of what they do best. You also get ad-free access to all of our shows as well as exclusive bonus content, merch discounts and other member benefits.
Latest Post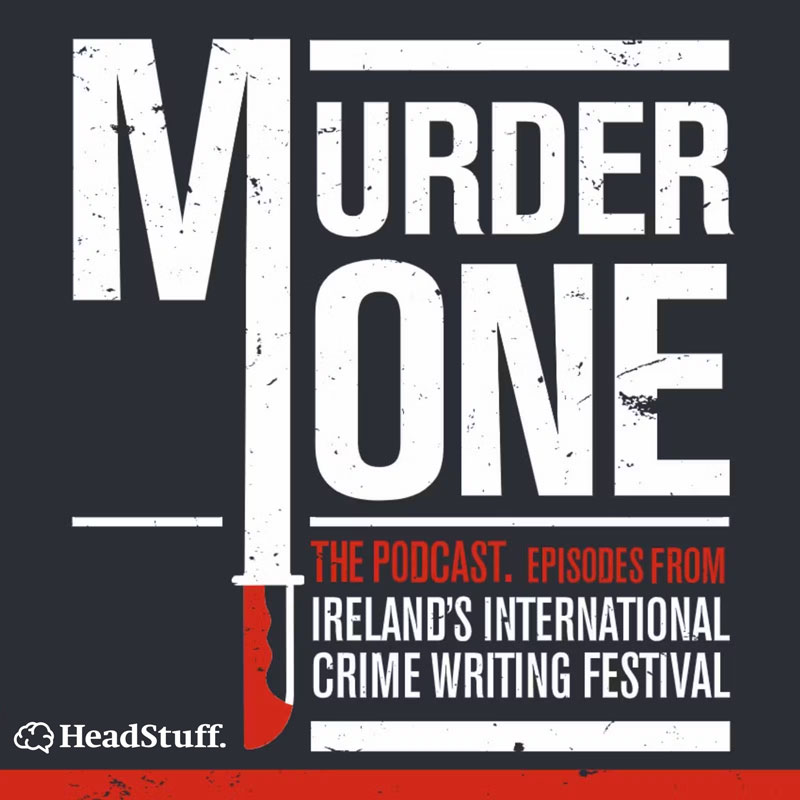 Destination Murder: Alex Barclay and Lucy Foley with WC Ryan

From a luxury inn on a remote west coast peninsula in Ireland, to a Scottish hunting lodge, these dark stories are told by two of crimes leading female voices. Chair...
Read More →
---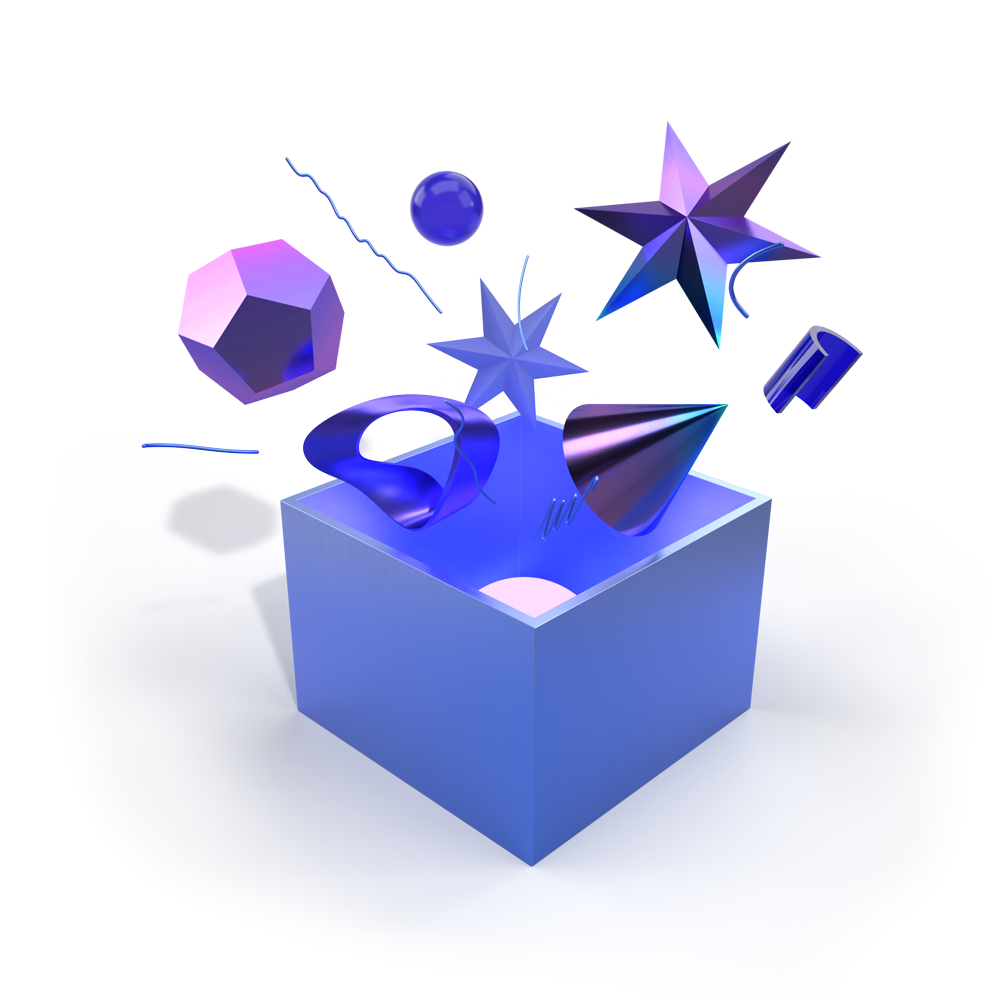 Bonus Content
Can't get enough of the show?
Consider joining for access to all of this show's bonus episodes as well as hundreds of other bonus episodes in the back catalogue! Joining HeadStuff+ also supports your favourite creators who work hard to make the shows you love. Joining up also comes with loads of perks like first dibs on tickets, discounts on merch, and a warm fuzzy feeling is guaranteed!
Join Now