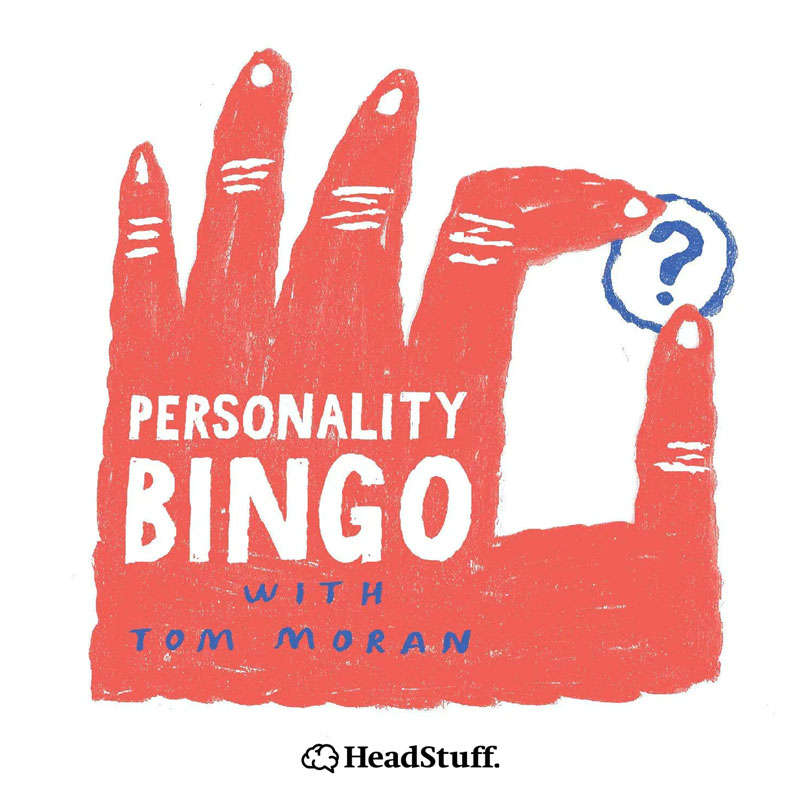 Personality Bingo with Tom Moran
Every Sunday on The HeadStuff Podcast Network Tom Moran chats to a special guest using the medium of random questions as chosen by bingo balls. It's a fun and insightful glance into the lives of Tom's very interesting guests.
Join HeadStuff+
When you join HeadStuff+ you are helping your favourite creators do more of what they do best. You also get ad-free access to all of our shows as well as exclusive bonus content, merch discounts and other member benefits.
Latest Post
Danielle Galligan is an actress, theatre-maker and poet. On television, she is known for her role in the Netflix series, Shadow and Bone. In 2022, she was also nominated for an IFTA for her performance in the film, Lakeland (due for release this coming...
Read More →
---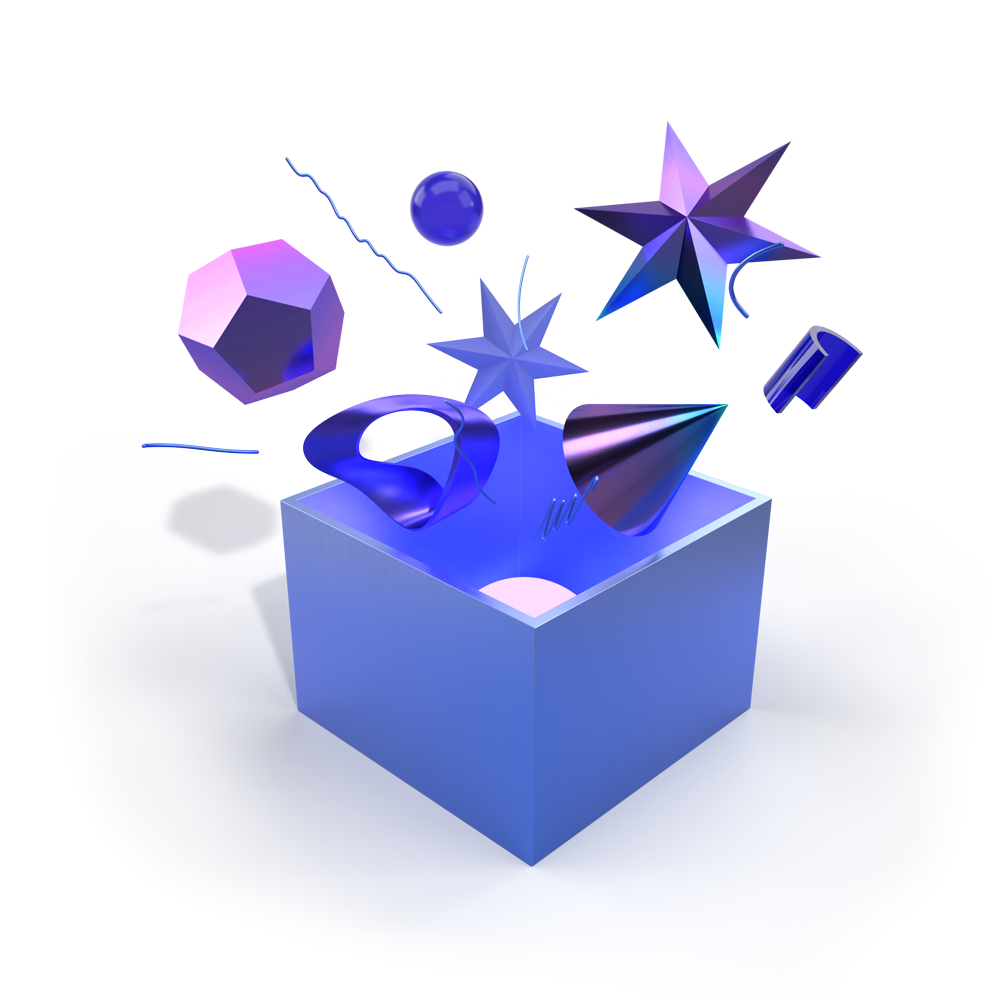 Bonus Content
Can't get enough of the show?
Consider joining for access to all of this show's bonus episodes as well as hundreds of other bonus episodes in the back catalogue! Joining HeadStuff+ also supports your favourite creators who work hard to make the shows you love. Joining up also comes with loads of perks like first dibs on tickets, discounts on merch, and a warm fuzzy feeling is guaranteed!
Join Now
Get to know the host!