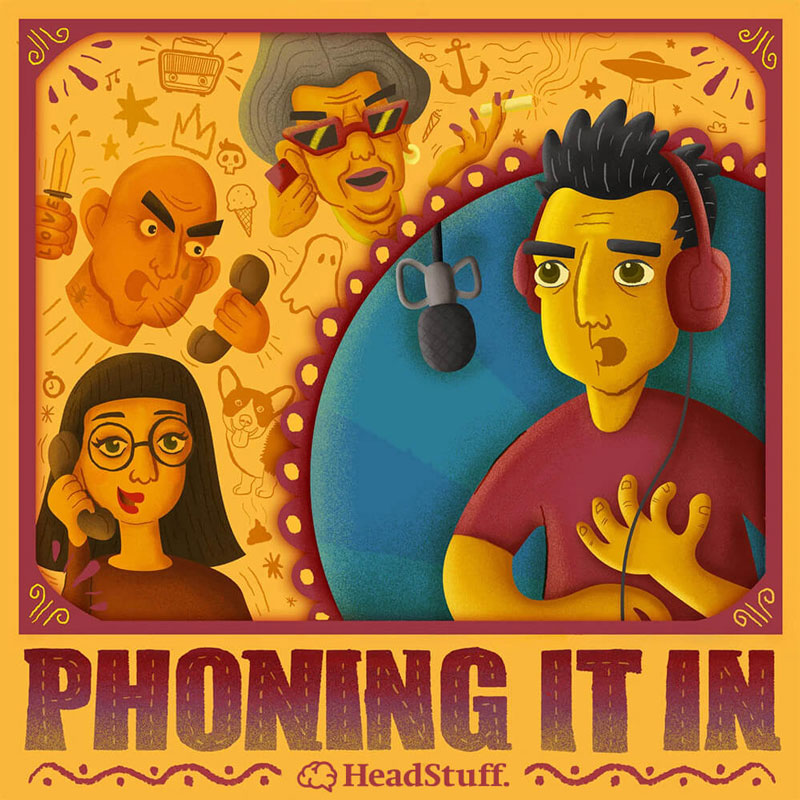 Show Notes
---
This week's topic of the week is 'reigns of terror'. Jess is a teacher and her principal is a real dictator. Trish is proud that she runs her book club with an iron fist.
Dave is joined in the studio by Debbie Spoons who holds the world record for receiving the most marriage proposals
This show is sponsored by Rí-Rá Irish Lager. For more info check out @ri.ra.beer on Instagram.
This show is part of the HeadStuff Podcast Network. For more, go to HeadStuffPodcasts.com where you can also become a member of HeadStuff+ and get exclusive access to bonus material and lots more.