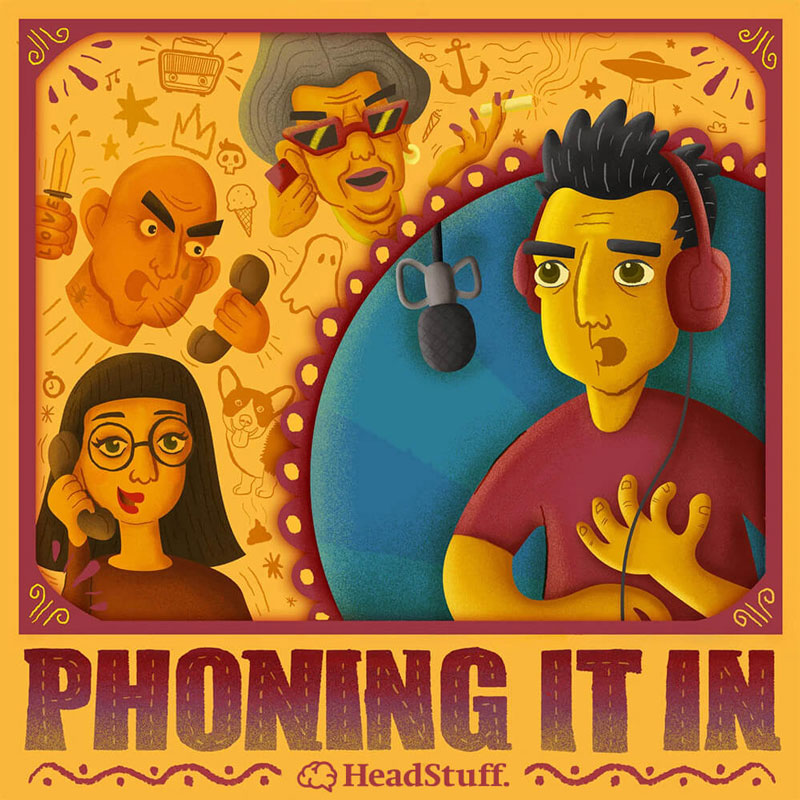 Show Notes
---
This week's topic of the week is 'stupid mistakes that still haunt you'. Terry mistakenly leaked classified information during The Cold War. Nigel locked himself out of his ambulance.
Dave is joined in the studio by Jud Goodbody who solves crimes using a psychic connection to a dead celebrity.
This show is sponsored by Rí-Rá Irish Lager. For more info check out @ri.ra.beer on Instagram.
This show is part of the HeadStuff Podcast Network. For more, go to HeadStuffPodcasts.com where you can also become a member of HeadStuff+ and get exclusive access to bonus material and lots more.