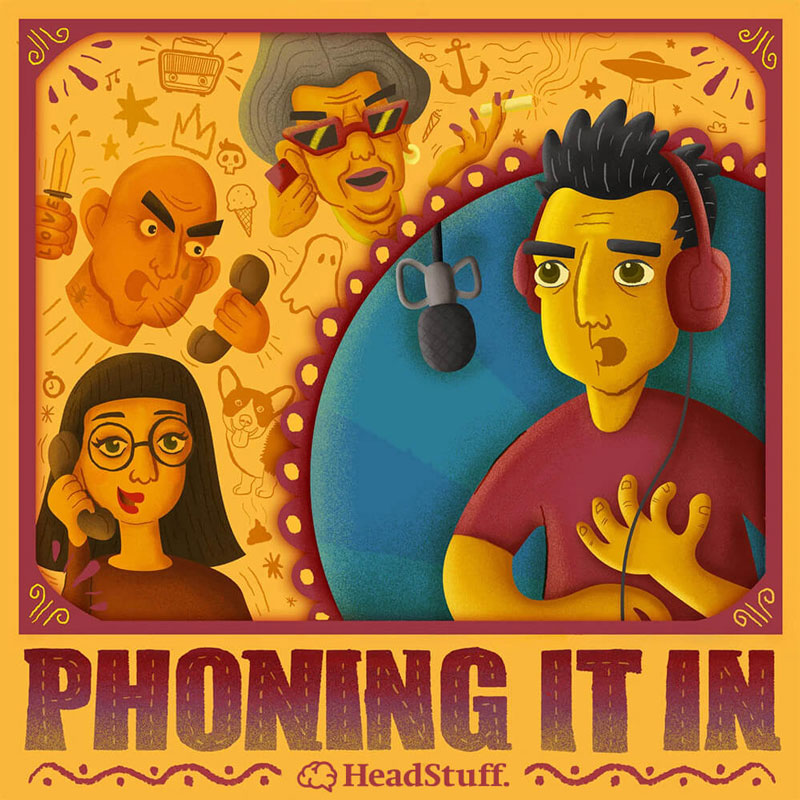 Phoning It In 129: Laura O'Leary, Malachy McKeever, Finbarr Doyle
Show Notes
---
This week's topic of the week is 'unfulfilled dreams'. Vincent always wanted to go to the moon. Paulie has always dreamed of owning a mini-fridge.
Dave is joined in the studio by Karen and Aaron, twins who grew up in the woods after a bear ate their parents on a camping trip.
This show is sponsored by Rí-Rá Irish Lager. For more info check out @ri.ra.beer on Instagram.
This show is part of the HeadStuff Podcast Network. For more, go to HeadStuffPodcasts.com where you can also become a member of HeadStuff+ and get exclusive access to bonus material and lots more.