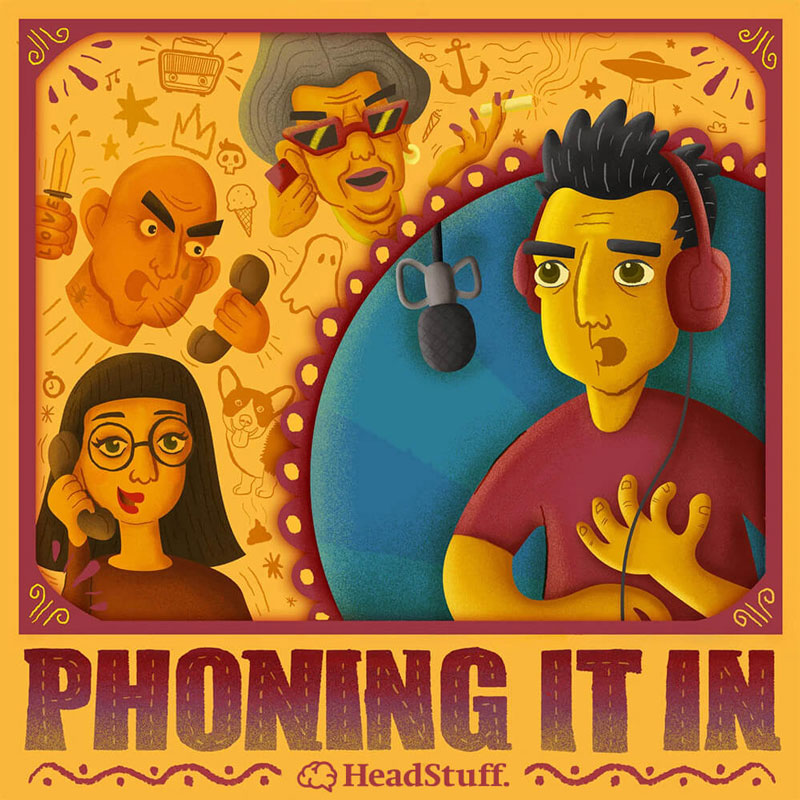 Show Notes
---
This week's topic of the week is 'bitter disappointments'. Vinny was jilted at the altar. Jessica's children are all bitter disappointments to her.
Dave is joined in the studio by Gerry Fallon AKA 'The Donkey King', who runs Ireland's largest donkey sanctuary, 'Ass Town'.
This show is sponsored by Rí-Rá Irish Lager. For more info check out @ri.ra.beer on Instagram.
This show is part of the HeadStuff Podcast Network. For more, go to HeadStuffPodcasts.com where you can also become a member of HeadStuff+ and get exclusive access to bonus material and lots more.