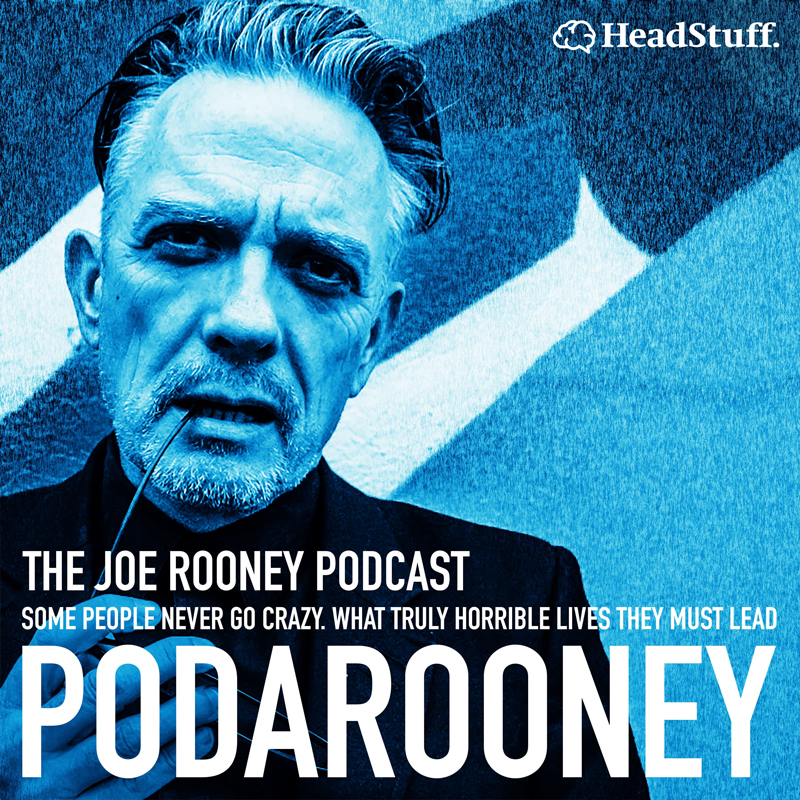 Show Notes
---
Barbara Taylor has a compassionate, holistic approach to fitness based on cultivating self love, not self deprivation. 

At 49 Barbara has spent 32 years body building. She studied ballet from 14 years, competitive Gymnastics from 7 yrs and started weight lifting at 18. 

She is an avid Mountain hiker in Ireland, has completed numerous Camino's in Spain & Portugal and walked camino solo many times. She is a qualified Pilates Instructor, PT and Massage Therapist.

Her own inner healing journey from Trauma, Abuse and Violence has led her to want to help people deal with their own generational/family trauma or shame. 

She survived an eating disorder, alcohol misuse, self destructive patterns and raising a daughter solo to really look at how her family/societal conditioning drove her negative beliefs about herself into adulthood.