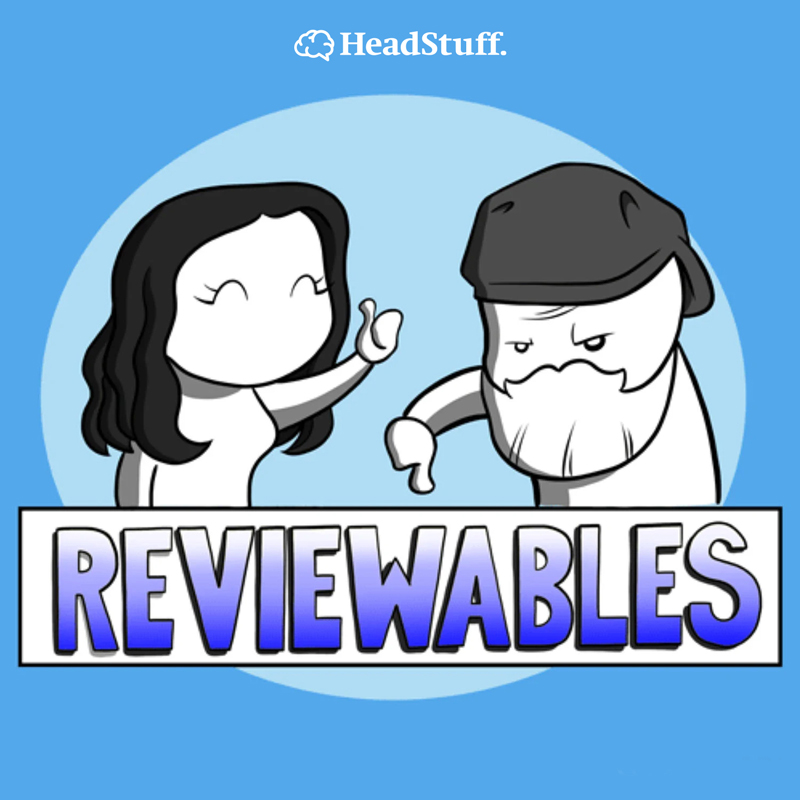 Thank You!
Our mambers let us make great shows like Reviewables! Thank you for your support. You can find your personal ad-free feed in your account page, just click the button.
Latest Post
For all you HeadStuff+ members Reviewables have a bonus episode just for you as they welcome back the OG host with the most, the now Kilkenny bound Cian McGarrigl...
Read More →
---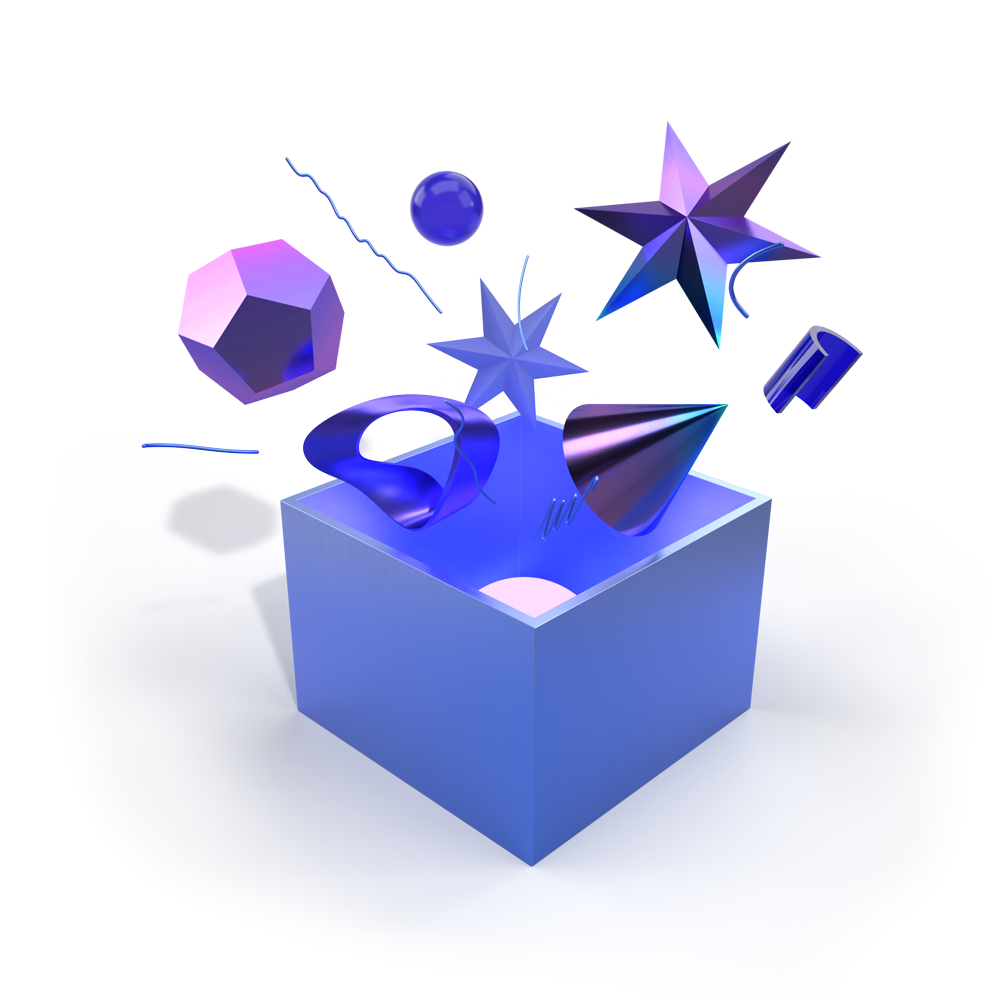 Bonus Content
Can't get enough of the show?
Consider joining for access to all of this show's bonus episodes as well as hundreds of other bonus episodes in the back catalogue! Joining HeadStuff+ also supports your favourite creators who work hard to make the shows you love. Joining up also comes with loads of perks like first dibs on tickets, discounts on merch, and a warm fuzzy feeling is guaranteed!
Join Now