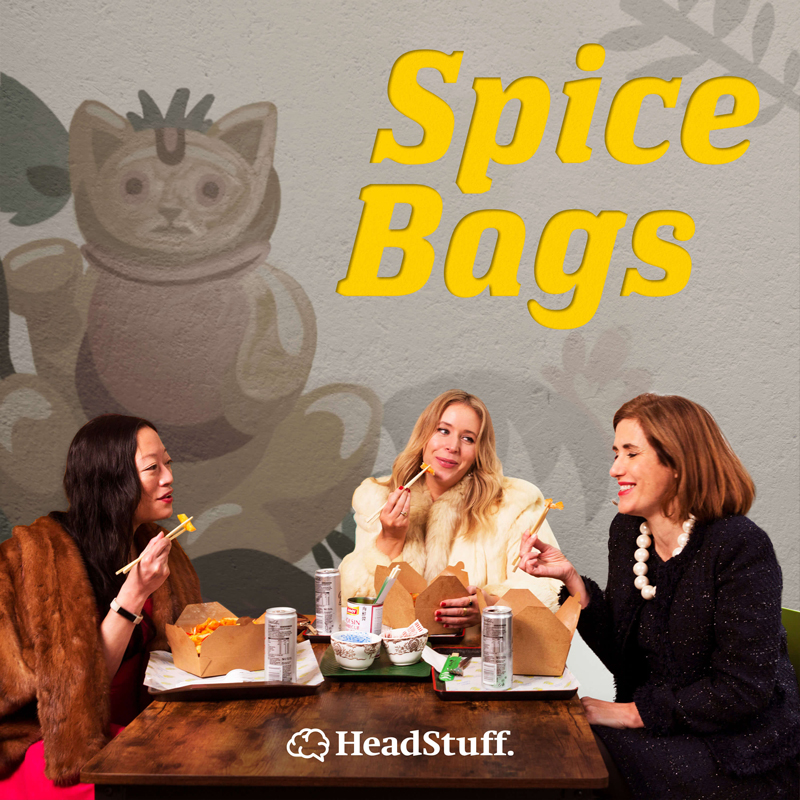 Spice Bags S4 Ep7: Welcoming Lunar New Year the K-Way with Gunmoo Kim & Soonie Delap
Show Notes
---
Welcoming Lunar New Year the K-Way with Gunmoo Kim & Soonie Delap
South Korea is a country that is a pioneer of pop music, cinema, television, fashion, and cuisine. In this episode, we talk to Gunmoo Kim and Soonie Delap as they reminisce about the Korean Lunar New Year.
Our guests are from different generations and backgrounds. Gunmoo came to Ireland in 2010, founded Jaru, a food enterprise that meshes modern Korean cooking with Irish produce, and is opening his first restaurant, Space Jaru on Meath Street. Soonie, a retired social worker, arrived with her Irish husband in the 1980s, and has been for decades at the forefront of promoting Korean culture. She is now the principal of the Korean language Hangeul School in Dublin.
Gunmoo is from Daijeon, a modern, science-forward industrial city. Soonie is from Gyeongju, which was Korean's capital until the 10th century, and remains steeped in history as a mecca of Confucian practice.
Expect conversation about New Year ancestor worship and why red (a lucky New Year color for many countries) is eschewed in Korean culture. What is Confucianism and its role in Korean Lunar New Year rituals? What is the rice-cake dduk and its significance? Why do some Koreans have pizza on the ancestral table?
Also listen to Spice Bags co-host Mei, who is the 2023 cultural ambassador for Dublin Lunar New Year, chat about Zodiac signs and her favourite Lunar New Year events, which encapsulate both historically erudite and youthfully cool.
새해 복 많이 받으세요! Saehae bok mani badeuseyo!
Mentioned in this episode:
Dublin Lunar New Year and events
www.dublinlunarnewyear.ie
About Gunmoo Kim
www.jaru.ie
https://www.koreadailyus.com/30-year-old-entrepreneur-brings-the-taste-of-kimchi-to-dublin/
About Soonie Delap and the Hangeul School
www.hsdublin.org
https://www.independent.ie/life/how-a-house-build-ended-up-unearthing-five-12th-century-bodies-36857404.html
https://www.independent.ie/life/food-drink/a-flavour-of-lunar-new-year-in-every-sichuan-household-there-will-be-a-whole-steamed-fish-40047417.html
Nation of Broth https://www.imdb.com/title/tt21443848/