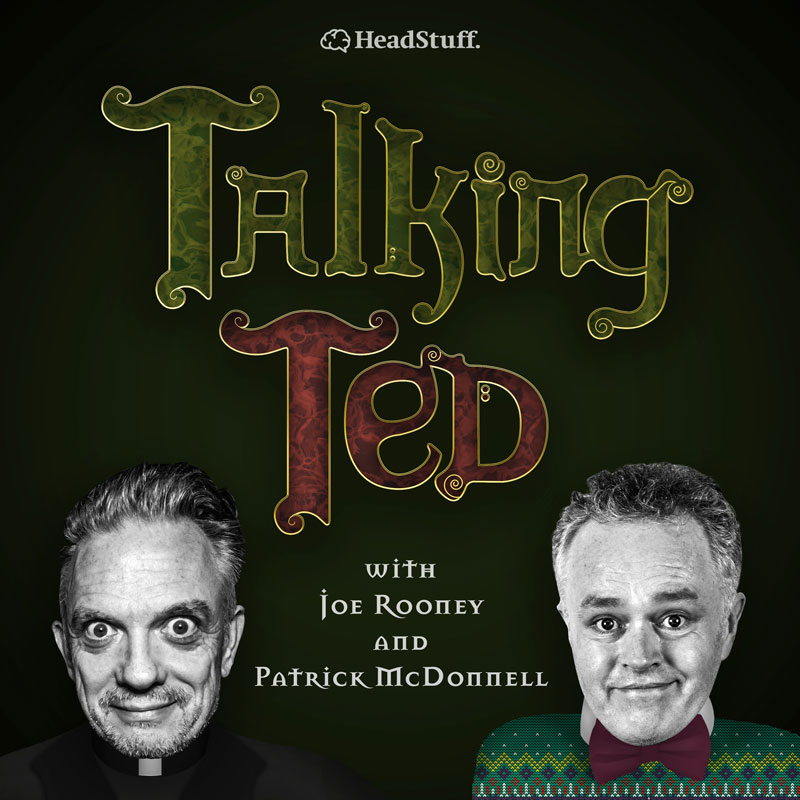 Talking Ted
Joe Rooney (Fr. Damo) and Patrick McDonnell (Eoin McLove) each appeared on one episode of much-loved TV show Father Ted and yet, over 25 years later, they are recognised today for those fondly-remembered characters more than anything else.
Join HeadStuff+
When you join HeadStuff+ you are helping your favourite creators do more of what they do best. You also get ad-free access to all of our shows as well as exclusive bonus content, merch discounts and other member benefits.
Latest Post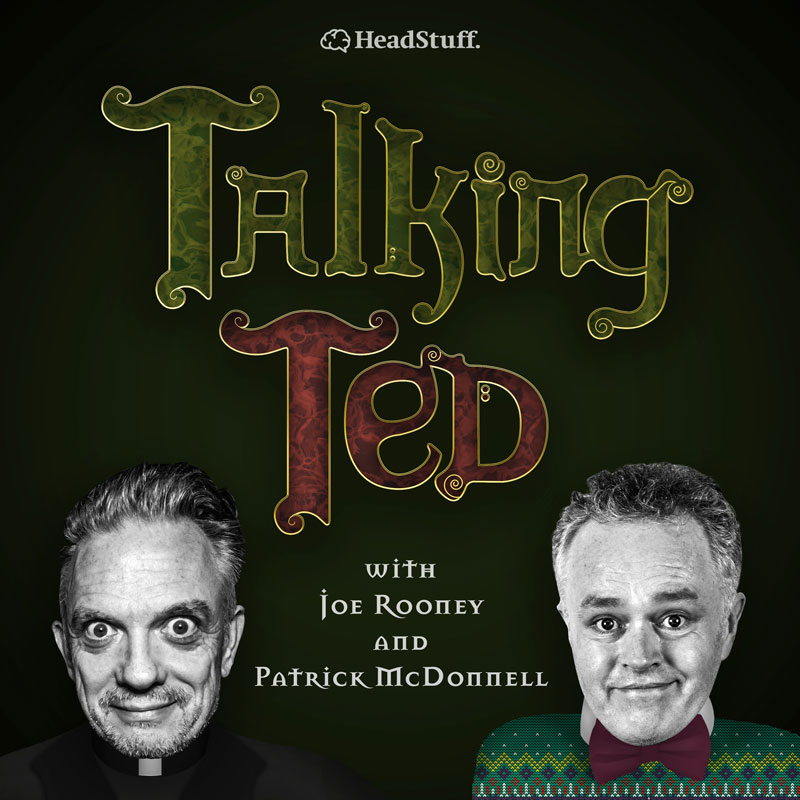 In the final episode of the first season of Talking Ted, Joe and Patrick are joined by Ardal O'Hanlon to share memories of Frank Kelly, who played Father Jack. Joe, Patrick, and Ardal discuss working with Frank, who was an acting hero to each of ...
Read More →
---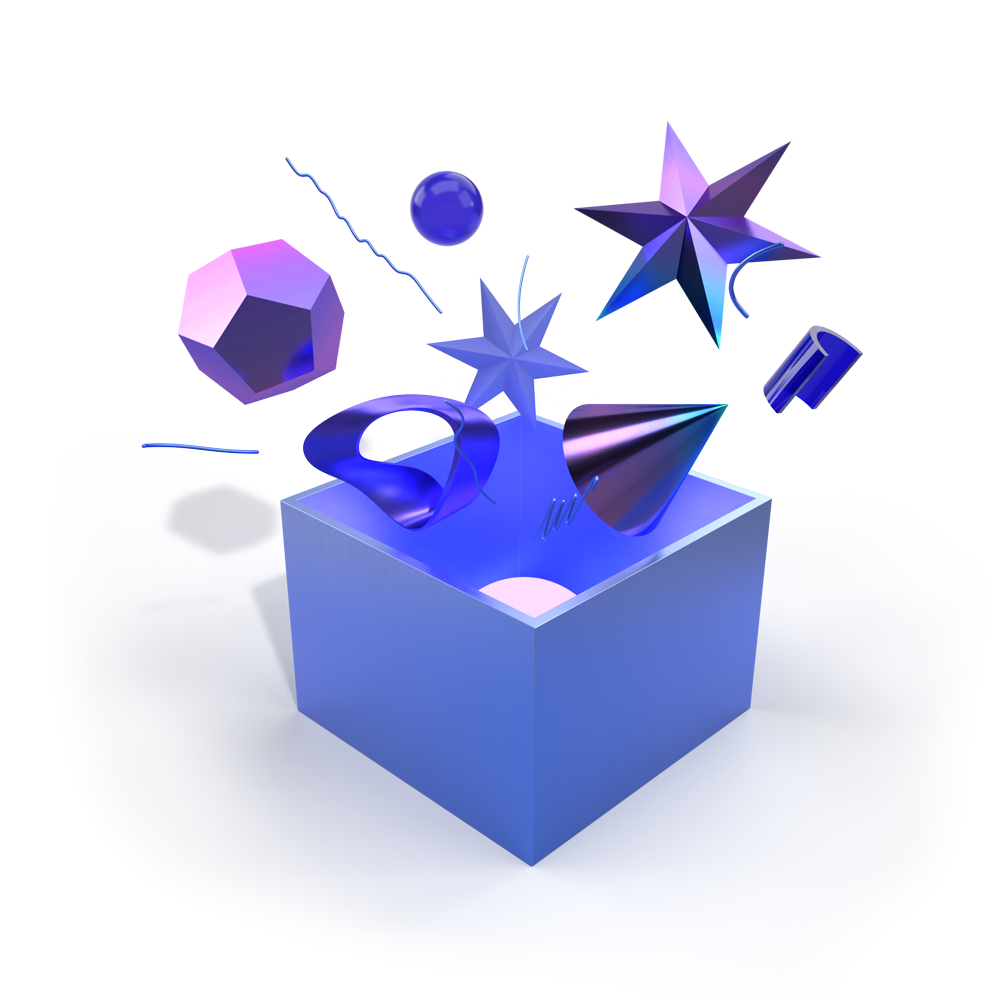 Bonus Content
Can't get enough of the show?
Consider joining for access to all of this show's bonus episodes as well as hundreds of other bonus episodes in the back catalogue! Joining HeadStuff+ also supports your favourite creators who work hard to make the shows you love. Joining up also comes with loads of perks like first dibs on tickets, discounts on merch, and a warm fuzzy feeling is guaranteed!
Join Now
Get to know the hosts!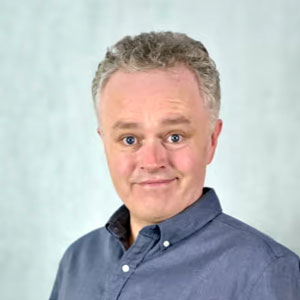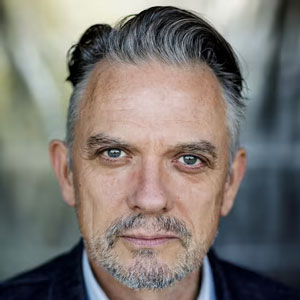 Joe Rooney
Joe Rooney is a stand up comedian, actor, screenwriter, musician and podcaster. In the last 20+ years Joe has performed stand up from Moscow to Muscat and everywhere in between. He is best known for his role as Father Damo in Father Ted and as Timmy in the long running RTE sitcom Killinaskully. He