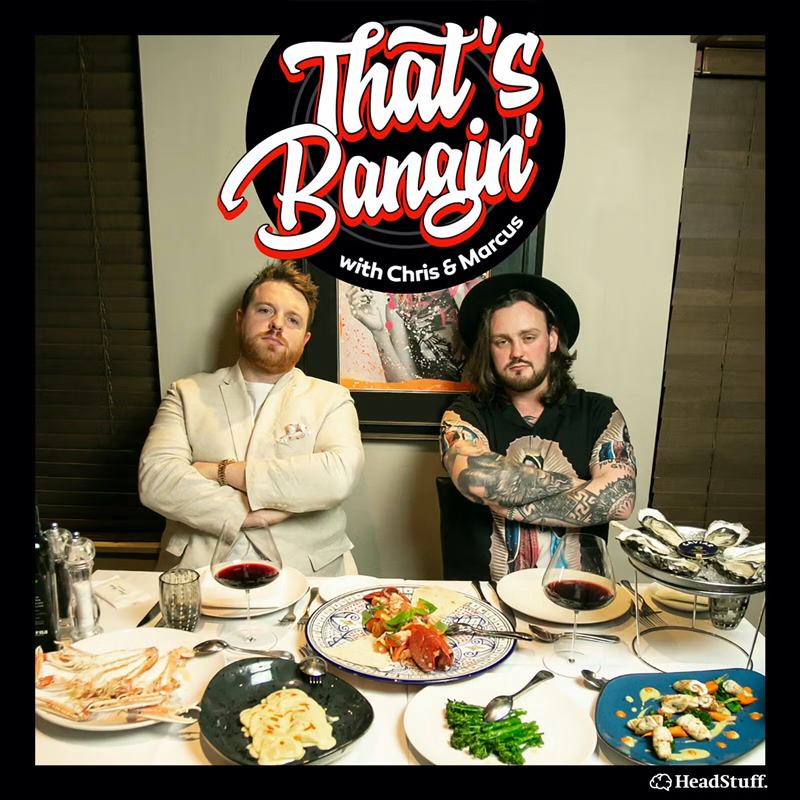 That's Bangin'
Join Marcus O'Laoire and Chris Mellon as they celebrate everything good from farm to plate, ship to service and field to fork. This is a celebration of everything tasty, fresh and excellent coming from Ireland, as well as interviews with people who are shaping the best food.
Join HeadStuff+
When you join HeadStuff+ you are helping your favourite creators do more of what they do best. You also get ad-free access to all of our shows as well as exclusive bonus content, merch discounts and other member benefits.
Latest Post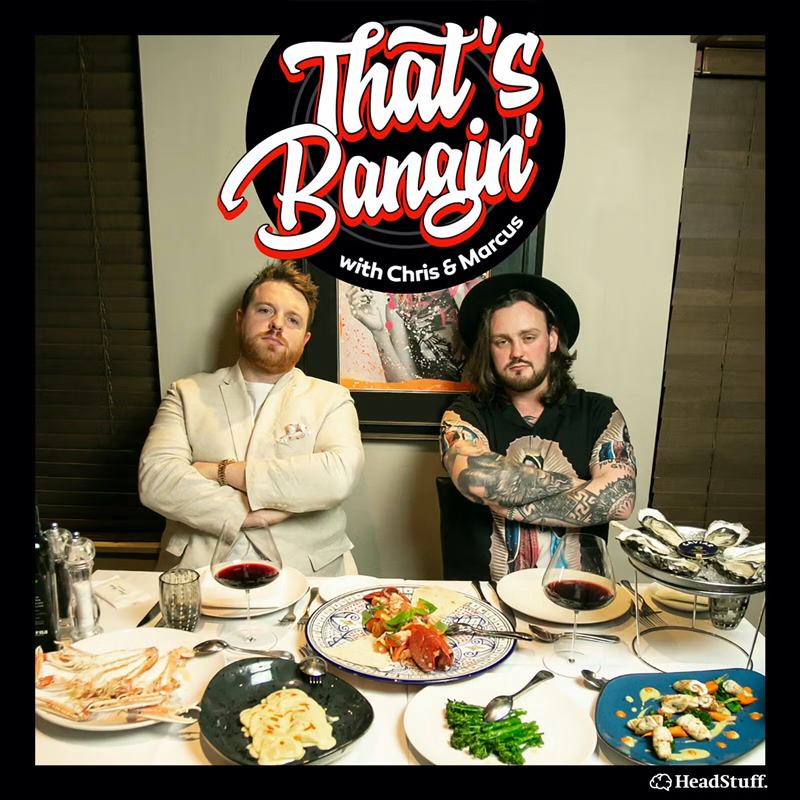 Fingal Ferguson is a fifth generation cheese and charcuterie maker, based in Schull, West Cork, as well as being one of the worlds most respected bladesmiths. He and his family have been behind some of the most recognized and respected products to come ou...
Read More →
---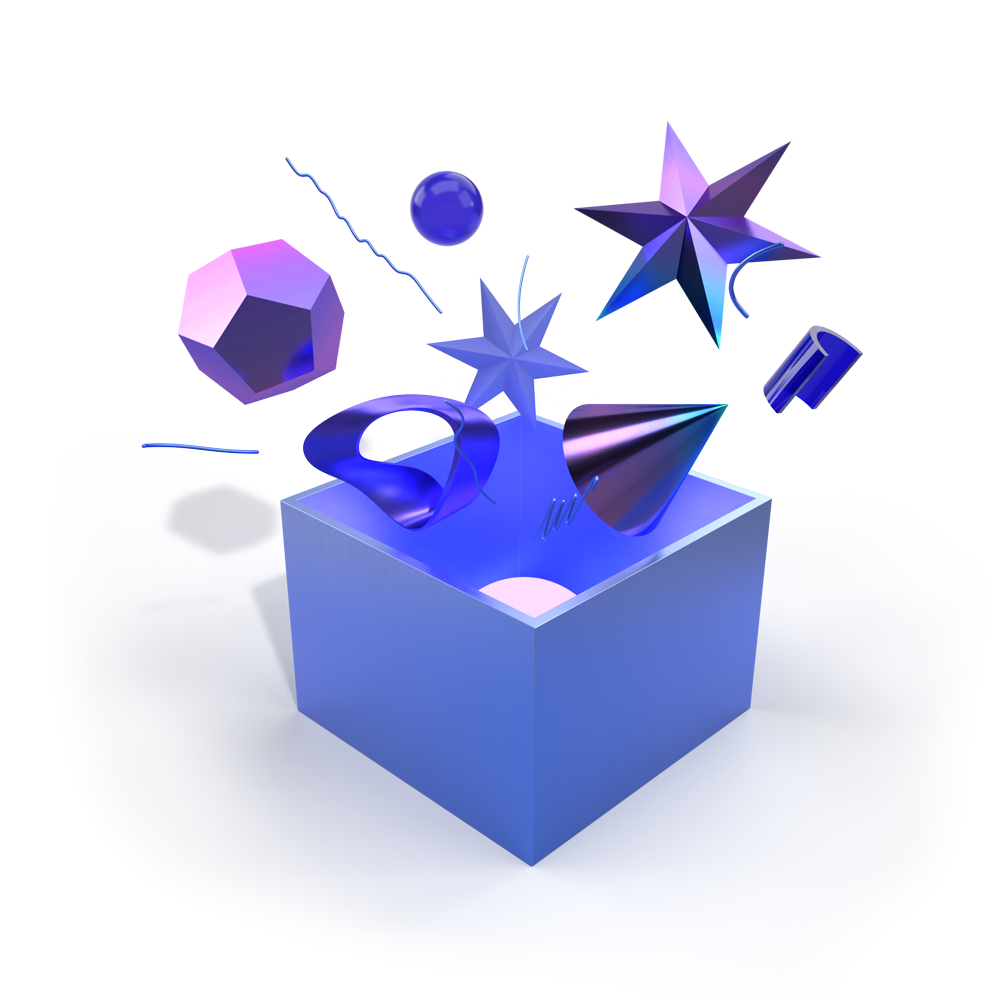 Bonus Content
Can't get enough of the show?
Consider joining for access to all of this show's bonus episodes as well as hundreds of other bonus episodes in the back catalogue! Joining HeadStuff+ also supports your favourite creators who work hard to make the shows you love. Joining up also comes with loads of perks like first dibs on tickets, discounts on merch, and a warm fuzzy feeling is guaranteed!
Join Now