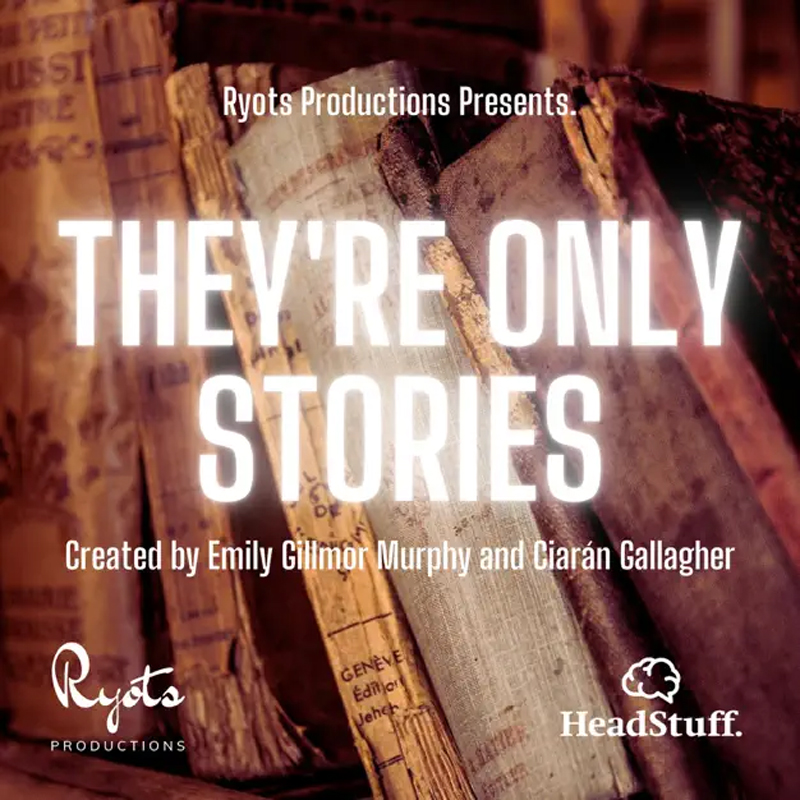 They're Only Stories
Welcome to They're Only Stories. The podcast that celebrates storytelling and the people behind those stories. In our first season we are celebrating all things horror. Each week we have a new spooky audio drama, followed on by an interview with the writer.
Join HeadStuff+
When you join HeadStuff+ you are helping your favourite creators do more of what they do best. You also get ad-free access to all of our shows as well as exclusive bonus content, merch discounts and other member benefits.
Latest Post
Christmas is always a joyful time of year, isn't it? Not for this Santa's grotto, what was supposed to be a simple part time job, is going to get dark and strange very quickly…

Episode 6
Country House, by Stewart Roche
Cast Includes: Anna...
Read More →
---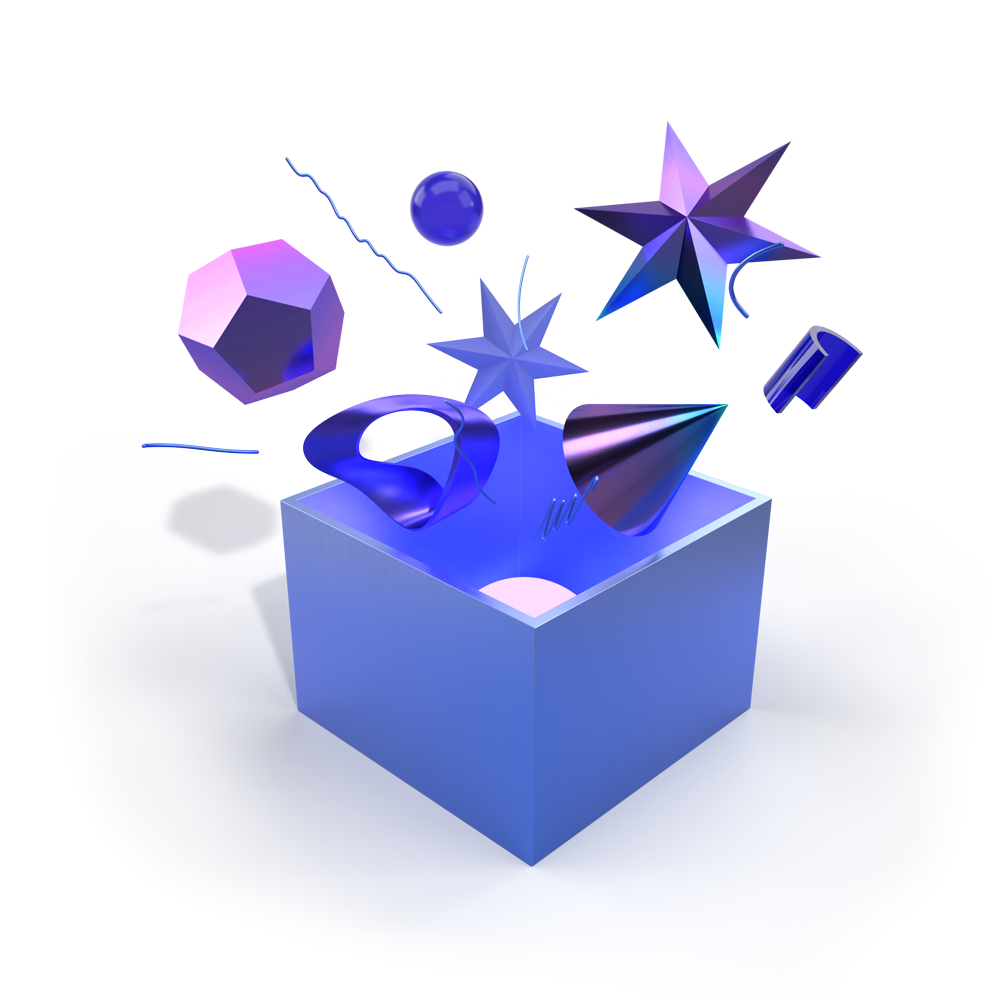 Bonus Content
Can't get enough of the show?
Consider joining for access to all of this show's bonus episodes as well as hundreds of other bonus episodes in the back catalogue! Joining HeadStuff+ also supports your favourite creators who work hard to make the shows you love. Joining up also comes with loads of perks like first dibs on tickets, discounts on merch, and a warm fuzzy feeling is guaranteed!
Join Now