Join HeadStuff+
When you join HeadStuff+ you are helping your favourite creators do more of what they do best. You also get ad-free access to all of our shows as well as exclusive bonus content, merch discounts and other member benefits.
Latest Post
For our third episode Roisin is joined by one of Ireland's foremost street artists, Maser, to talk about travel, selling-out, the early days of Dublin graffiti, and why anger has a negative connotation. In his Twelve Minutes Al discusses the dehumanising ...
Read More →
---
All Posts
Journalist, author, and activist Una Mullally talks about her lucky breaks, trying to be productive while being on the session, and for her Twelve Angry Minutes she ...
Read More →
Jesse Jones, the artist currently representing Ireland at the Venice Biennale, discusses Tremble Tremble and for her 12 minutes she tackles the lack of abortion righ...
Read More →
Twelve Angry Minutes is a podcast that explores anger as a source of creative inspiration. Every episode a different guest discusses something surprising that's maki...
Read More →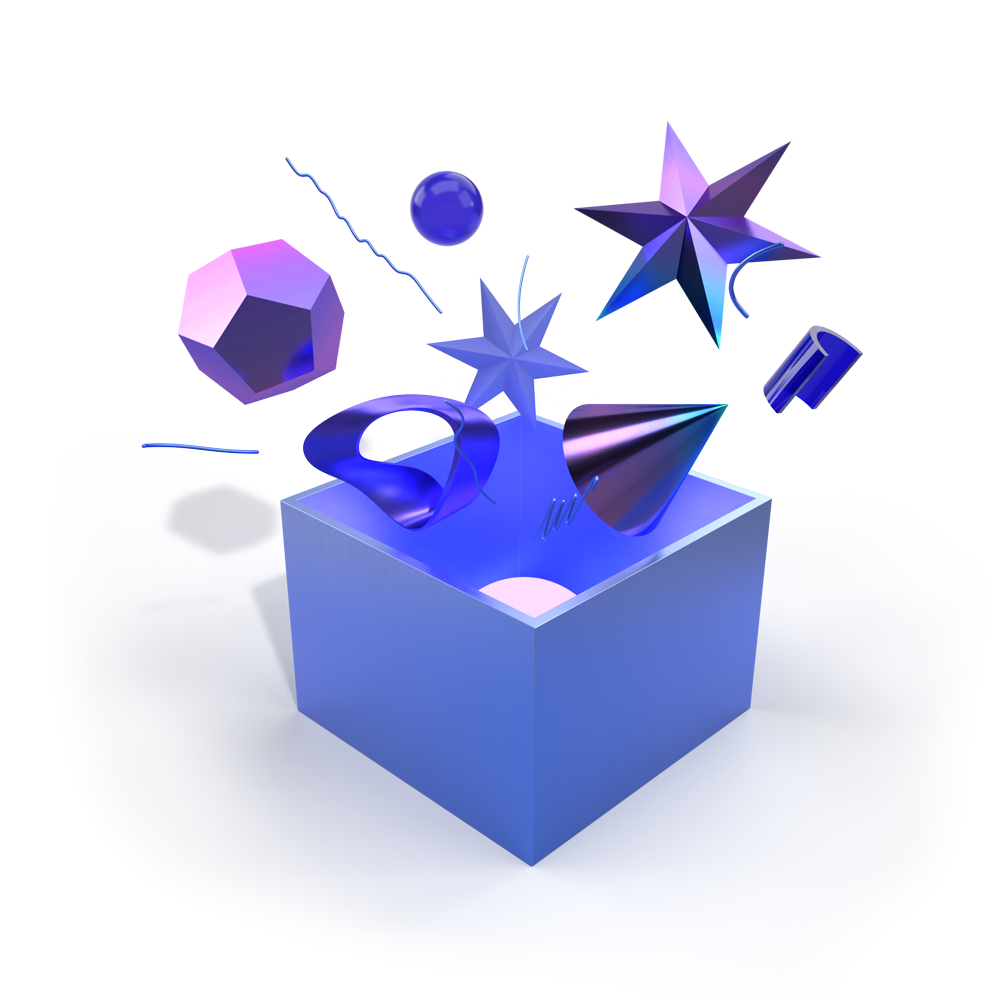 Bonus Content
Can't get enough of the show?
Consider joining for access to all of this show's bonus episodes as well as hundreds of other bonus episodes in the back catalogue! Joining HeadStuff+ also supports your favourite creators who work hard to make the shows you love. Joining up also comes with loads of perks like first dibs on tickets, discounts on merch, and a warm fuzzy feeling is guaranteed!
Join Now