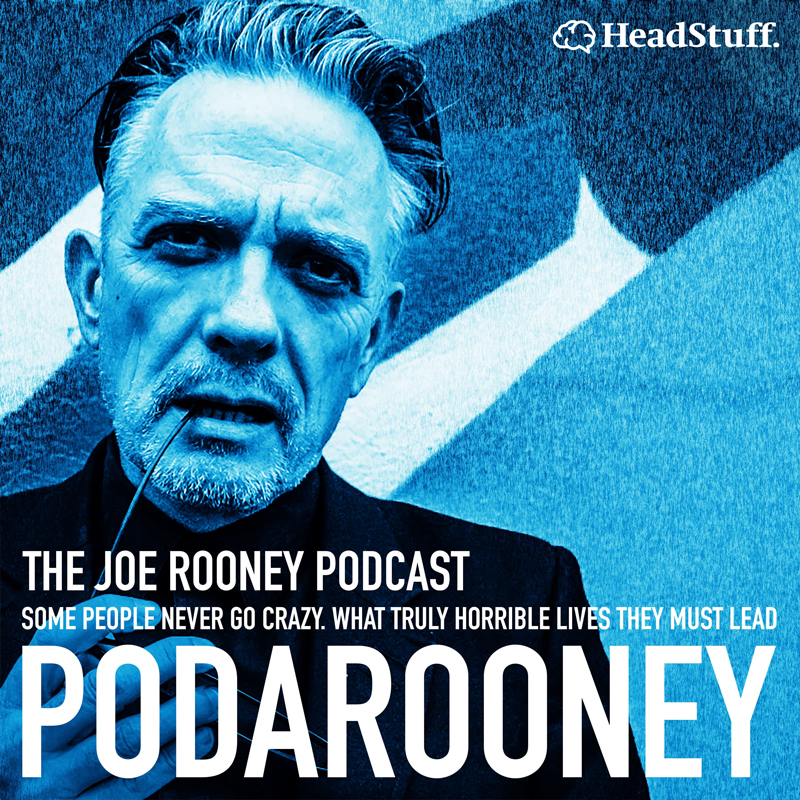 PODAROONEY
Joe Rooney talks to friends and acquaintances that he's met and worked with over twenty years in the entertainment industry; some old friends or foes that he's worked with on and off over the years and some recent acquaintances that he has met on the road.
Join HeadStuff+
When you join HeadStuff+ you are helping your favourite creators do more of what they do best. You also get ad-free access to all of our shows as well as exclusive bonus content, merch discounts and other member benefits.
Latest Post
I'd heard of Aslan when I was in the band Guernica but didn't know their music and probably didn't want to as they were just another competitor. That's the way it is when you are in a band. When I first heard the song "This Is". I loved the melody and ...
Read More →
---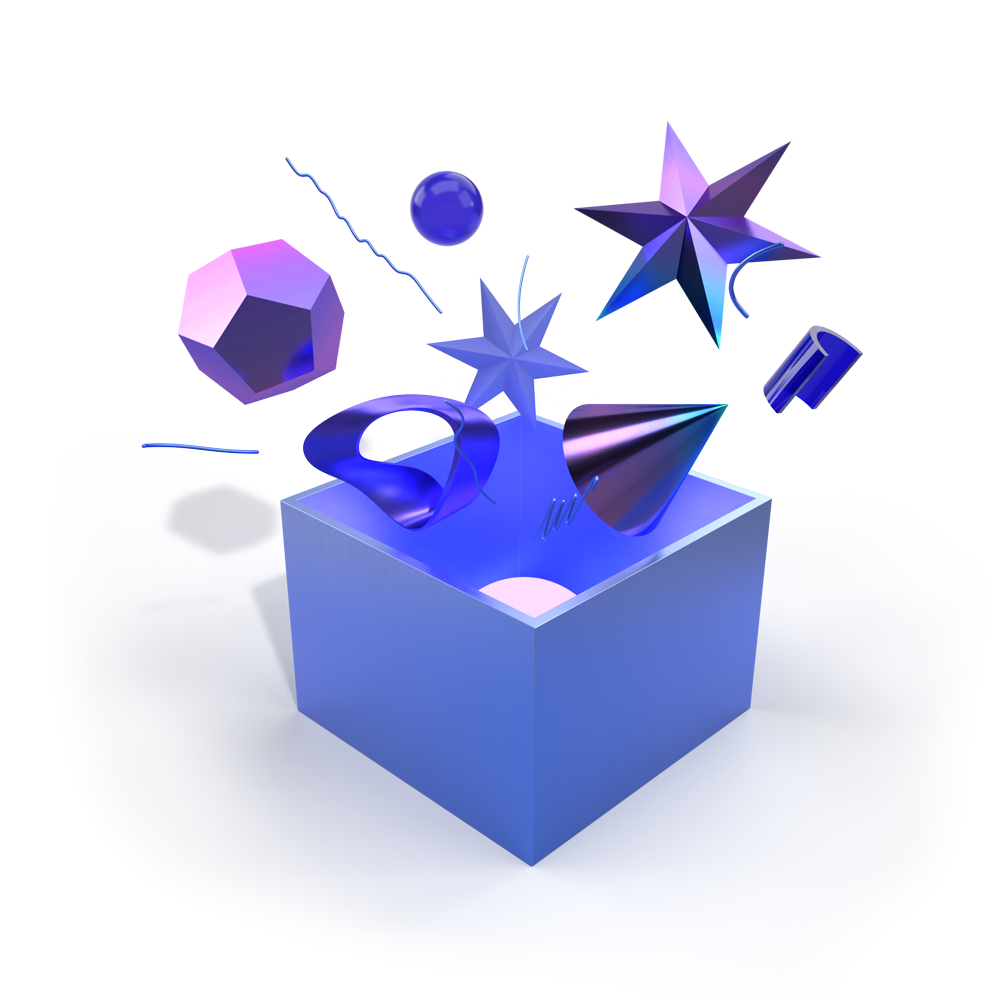 Bonus Content
Can't get enough of the show?
Consider joining for access to all of this show's bonus episodes as well as hundreds of other bonus episodes in the back catalogue! Joining HeadStuff+ also supports your favourite creators who work hard to make the shows you love. Joining up also comes with loads of perks like first dibs on tickets, discounts on merch, and a warm fuzzy feeling is guaranteed!
Join Now
Get to know the host!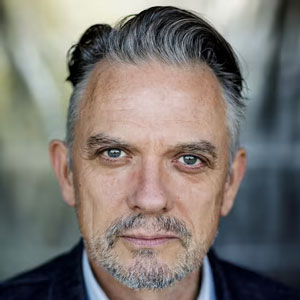 Joe Rooney
Joe Rooney is a stand up comedian, actor, screenwriter, musician and podcaster. In the last 20+ years Joe has performed stand up from Moscow to Muscat and everywhere in between. He is best known for his role as Father Damo in Father Ted and as Timmy in the long running RTE sitcom Killinaskully. He