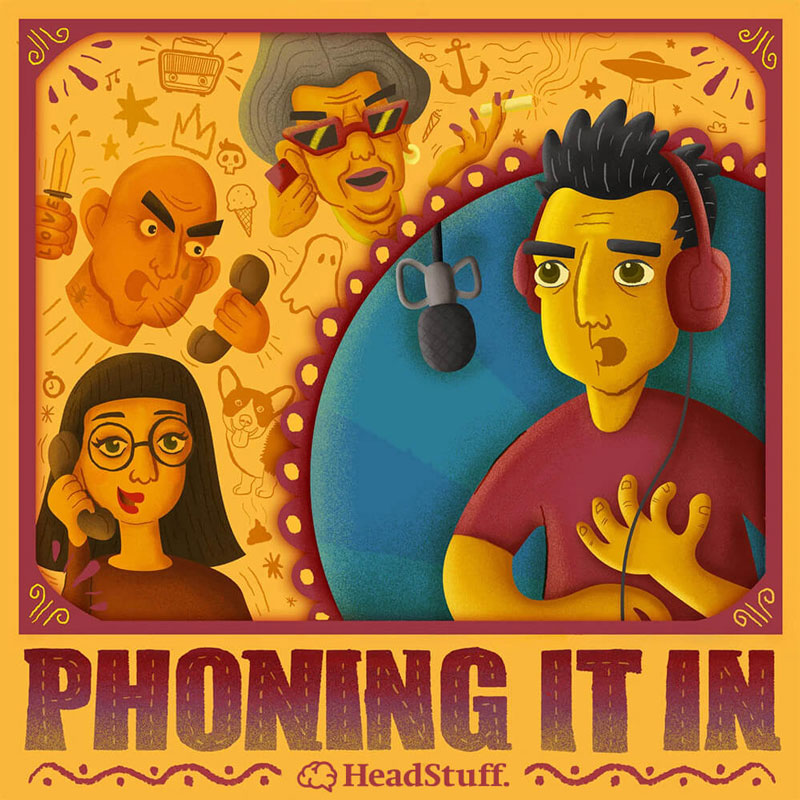 Phoning It In
Phoning It In is a hilarious improvised phone-in show. Each week, host Dave Coffey fields a collection of calls from a bunch of cranks, oddballs and weirdos. Dave is joined in studio by regular guests who will lend some 'expert' advice to the callers.
Join HeadStuff+
When you join HeadStuff+ you are helping your favourite creators do more of what they do best. You also get ad-free access to all of our shows as well as exclusive bonus content, merch discounts and other member benefits.
Latest Post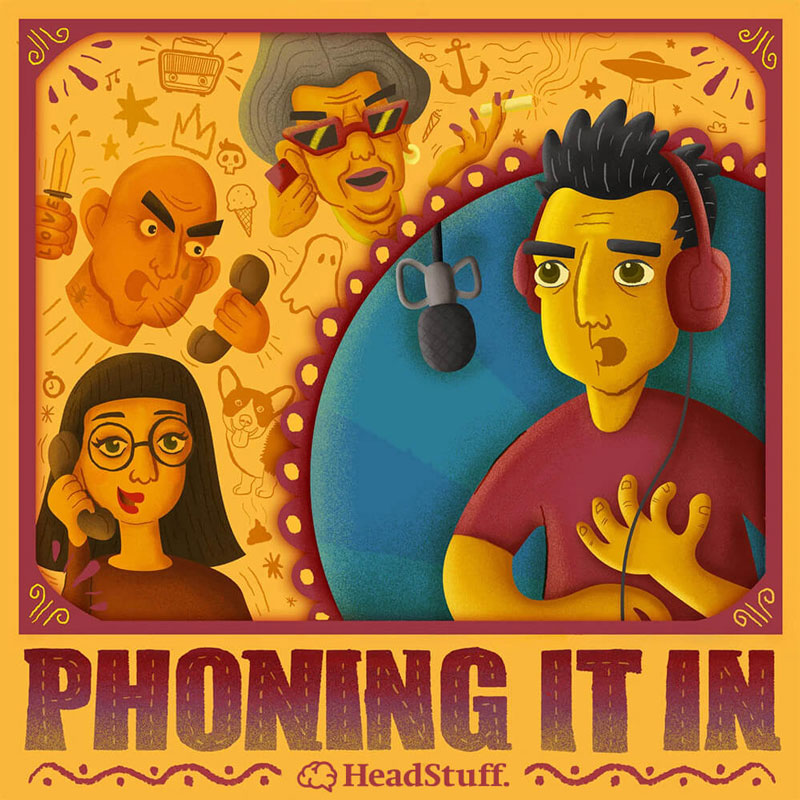 This week's topic of the week is 'spooky stories'. Returning caller Alan got a scare on a bus. Jolene had a run-in with a banshee outside her local Centra.
Dave is joined in the studio by Damien the spawn of Satan who says the time of reckoning ...
Read More →
---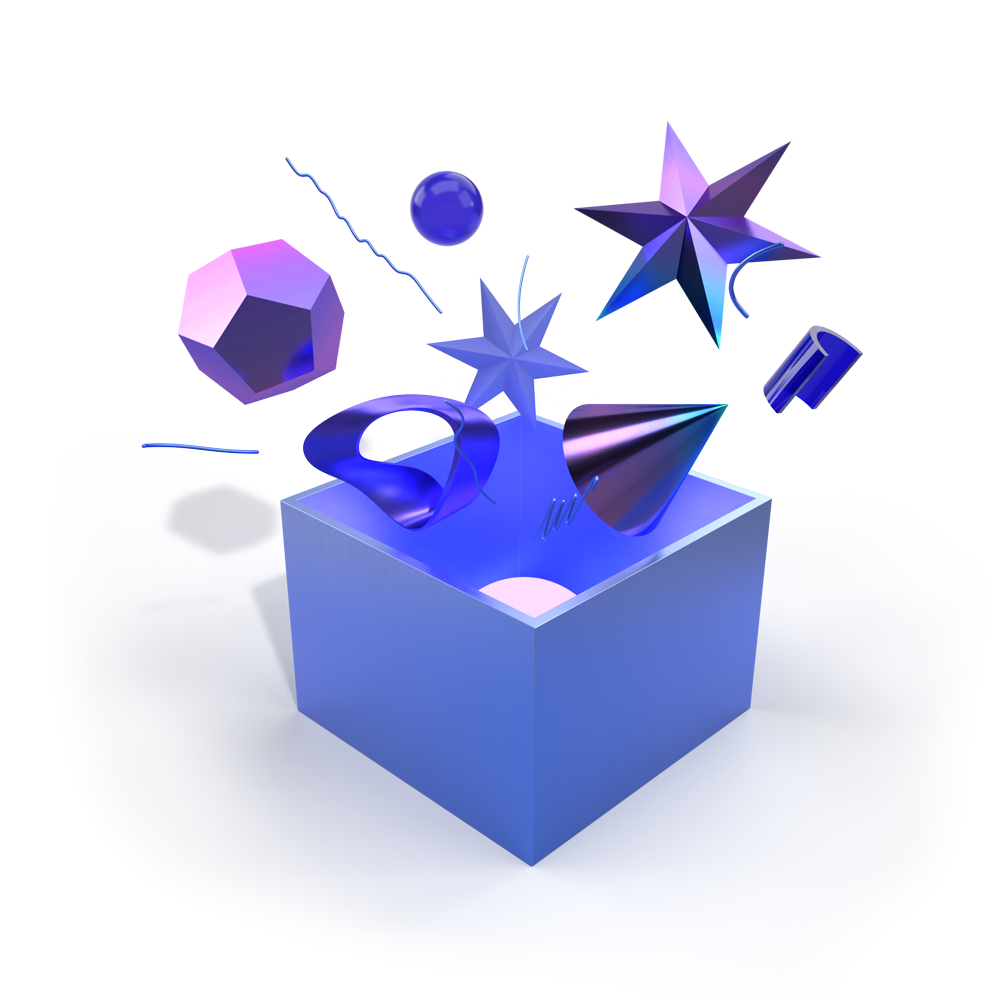 Bonus Content
Can't get enough of the show?
Consider joining for access to all of this show's bonus episodes as well as hundreds of other bonus episodes in the back catalogue! Joining HeadStuff+ also supports your favourite creators who work hard to make the shows you love. Joining up also comes with loads of perks like first dibs on tickets, discounts on merch, and a warm fuzzy feeling is guaranteed!
Join Now
Get to know the host!