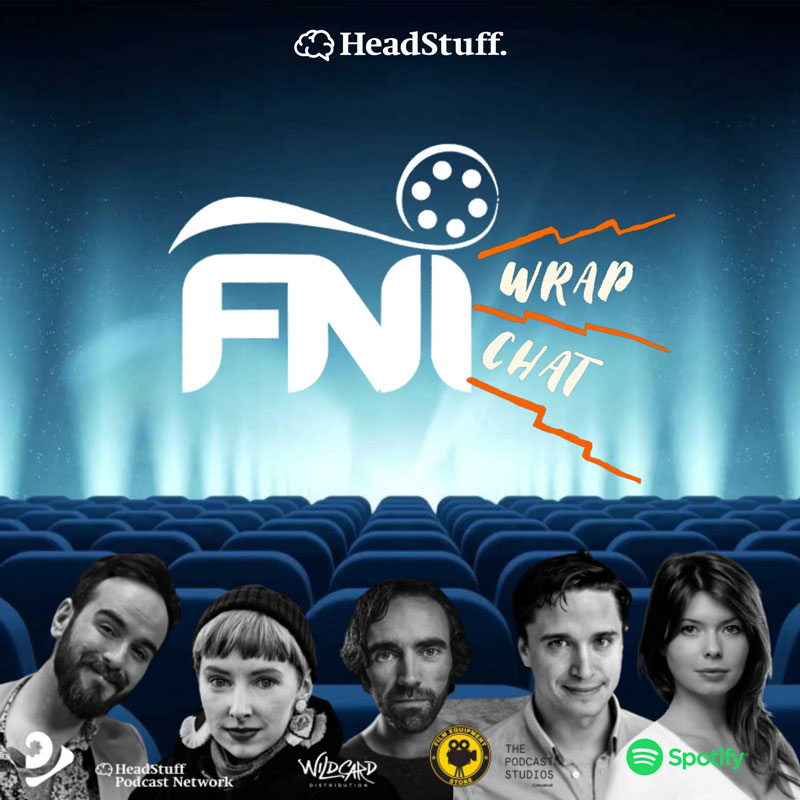 FNI Wrap Chat
Wrap Chat is the Irish Film Industry Podcast. Founded by Paul Butler Lennox and Paul Webster in 2017, they were joined in 2020 by an exceedingly talented line up of presenters including Mia Mullarkey, Sean T. O Malley and Remie Clarke.
Join HeadStuff+
When you join HeadStuff+ you are helping your favourite creators do more of what they do best. You also get ad-free access to all of our shows as well as exclusive bonus content, merch discounts and other member benefits.
Latest Post
Friend of the show Ken Wardrop of Venom Films returns to talk to Luke Brabazon about his brand new feature documentary So This Is Christmas. We urge everyone to see this funny, beautiful and incredibly moving film in the cinema. It is the antidote to a...
Read More →
---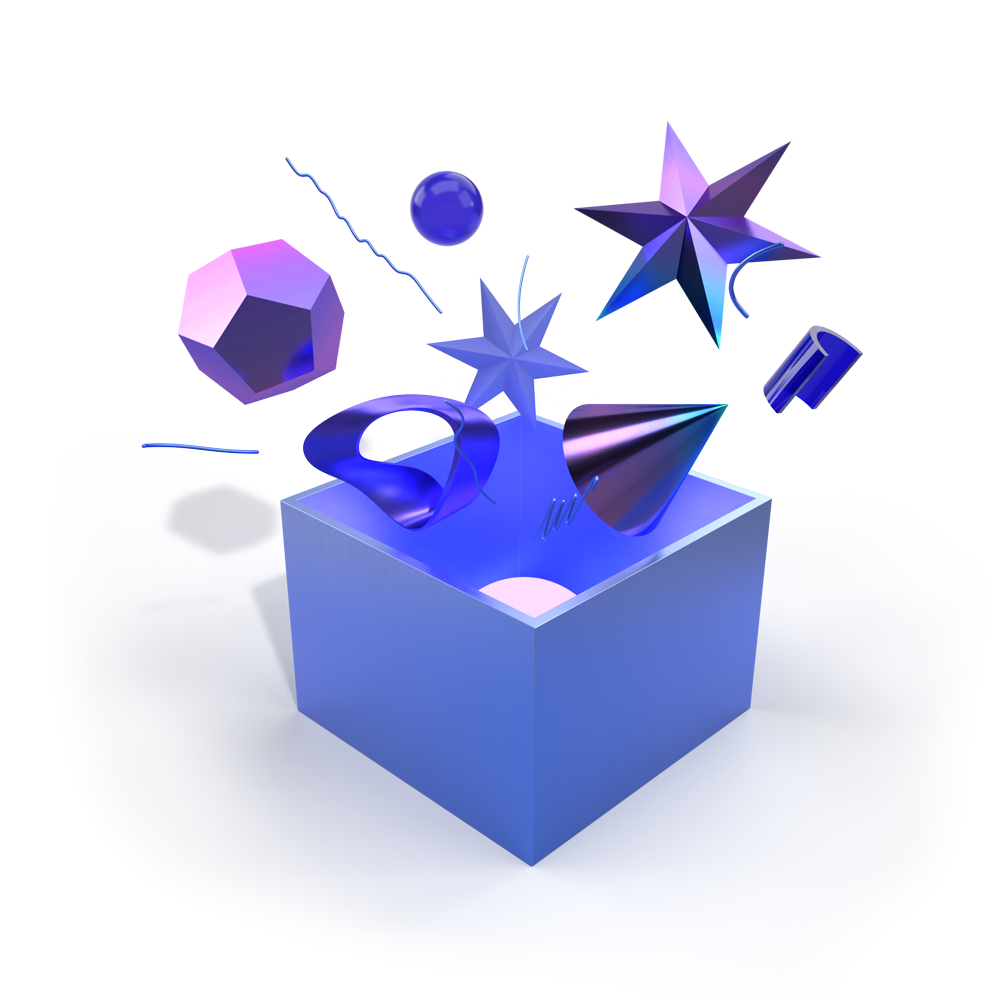 Bonus Content
Can't get enough of the show?
Consider joining for access to all of this show's bonus episodes as well as hundreds of other bonus episodes in the back catalogue! Joining HeadStuff+ also supports your favourite creators who work hard to make the shows you love. Joining up also comes with loads of perks like first dibs on tickets, discounts on merch, and a warm fuzzy feeling is guaranteed!
Join Now
Get to know the hosts!